South Bank House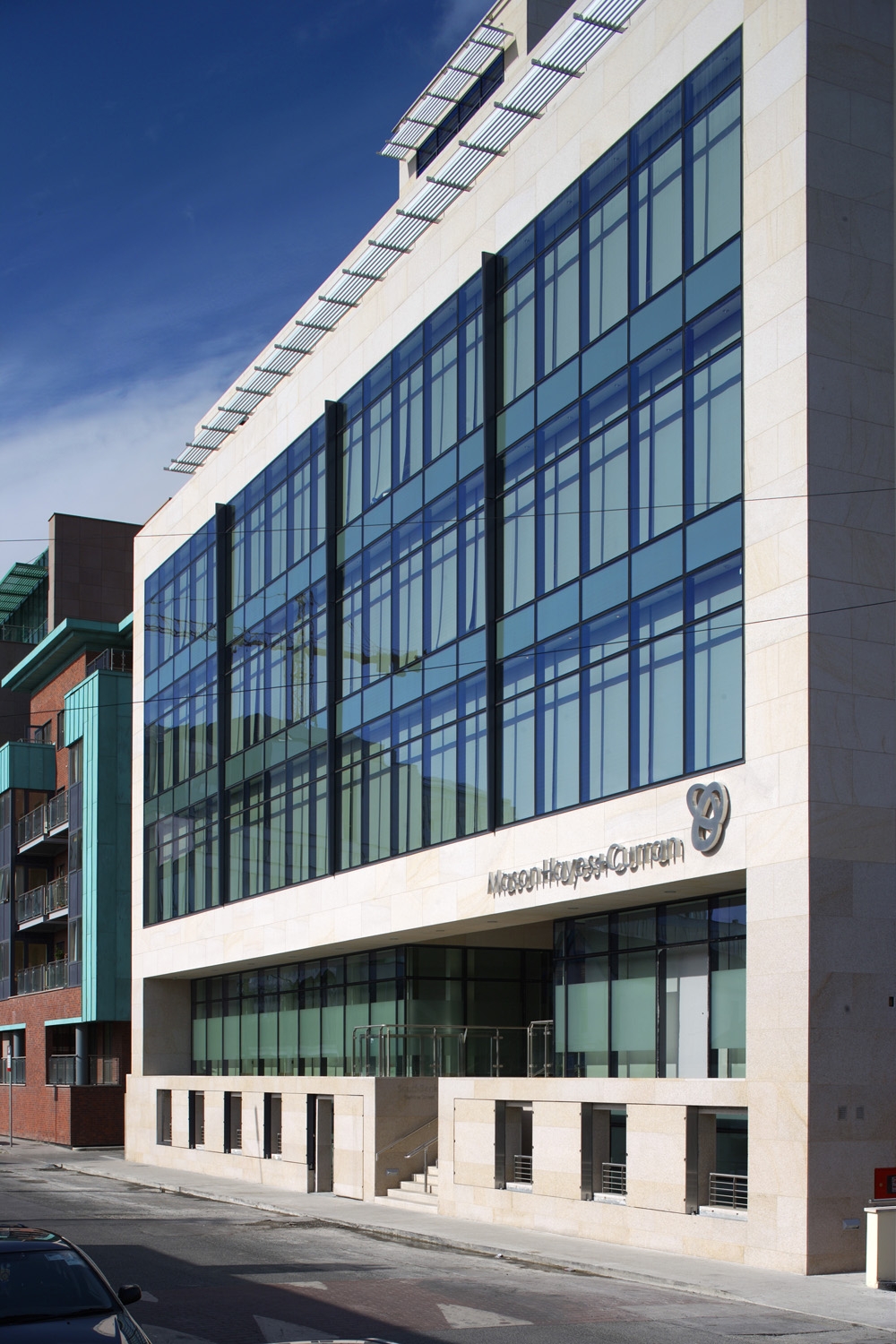 Leading Irish law firm Mason Hayes & Curran enjoys an impressive headquarters that stands the test of time. Designed by Reddy A+U, South Bank House is a 10-storey office building with stylish open plan interiors in Dublin's South Docks.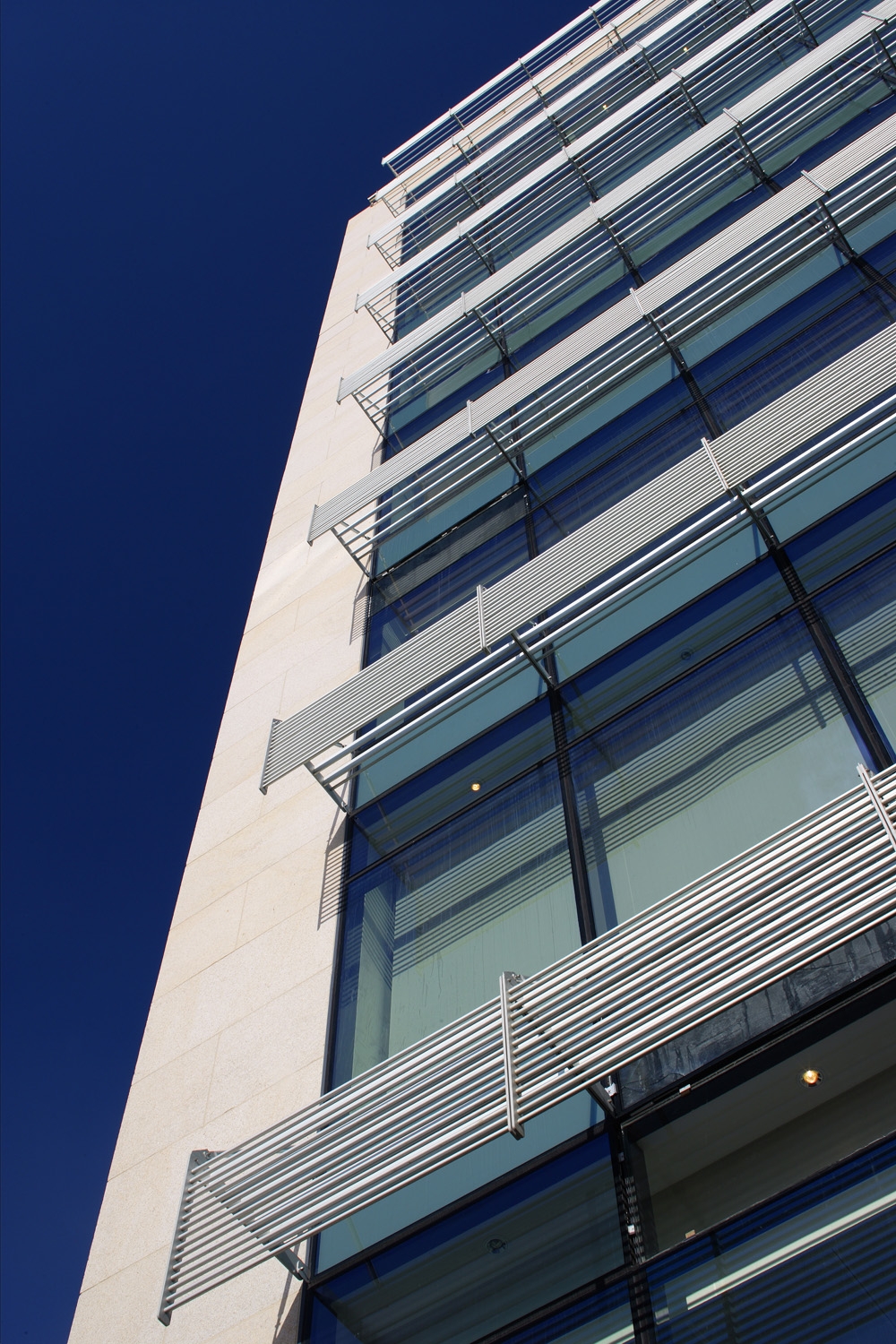 Bright with understated elegance, this modern Grade A building incorporates a three-storey 19th century warehouse on the canalside, sensitively restored by Ronan Group and linked through to the modern South Bank House fronting onto Barrow Street.
The atrium and floor-to-ceiling glazed façades capture the natural light, creating an inspiring work environment for over 800 legal professionals.