Ritz-Carlton Hotel at Powerscourt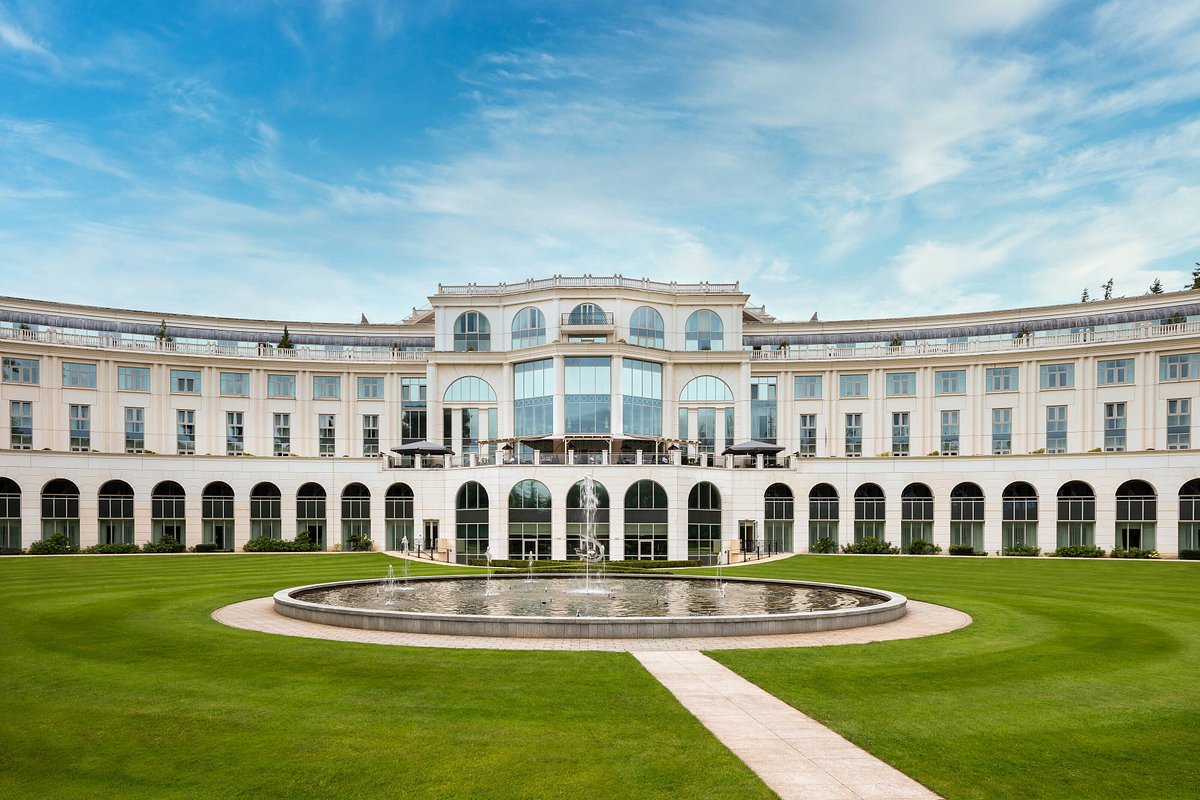 Known today as Powerscourt Hotel Resort & Spa, this 5-star luxury hotel was introduced to Ireland as the Ritz-Carlton Powerscourt and developed by Ronan Group.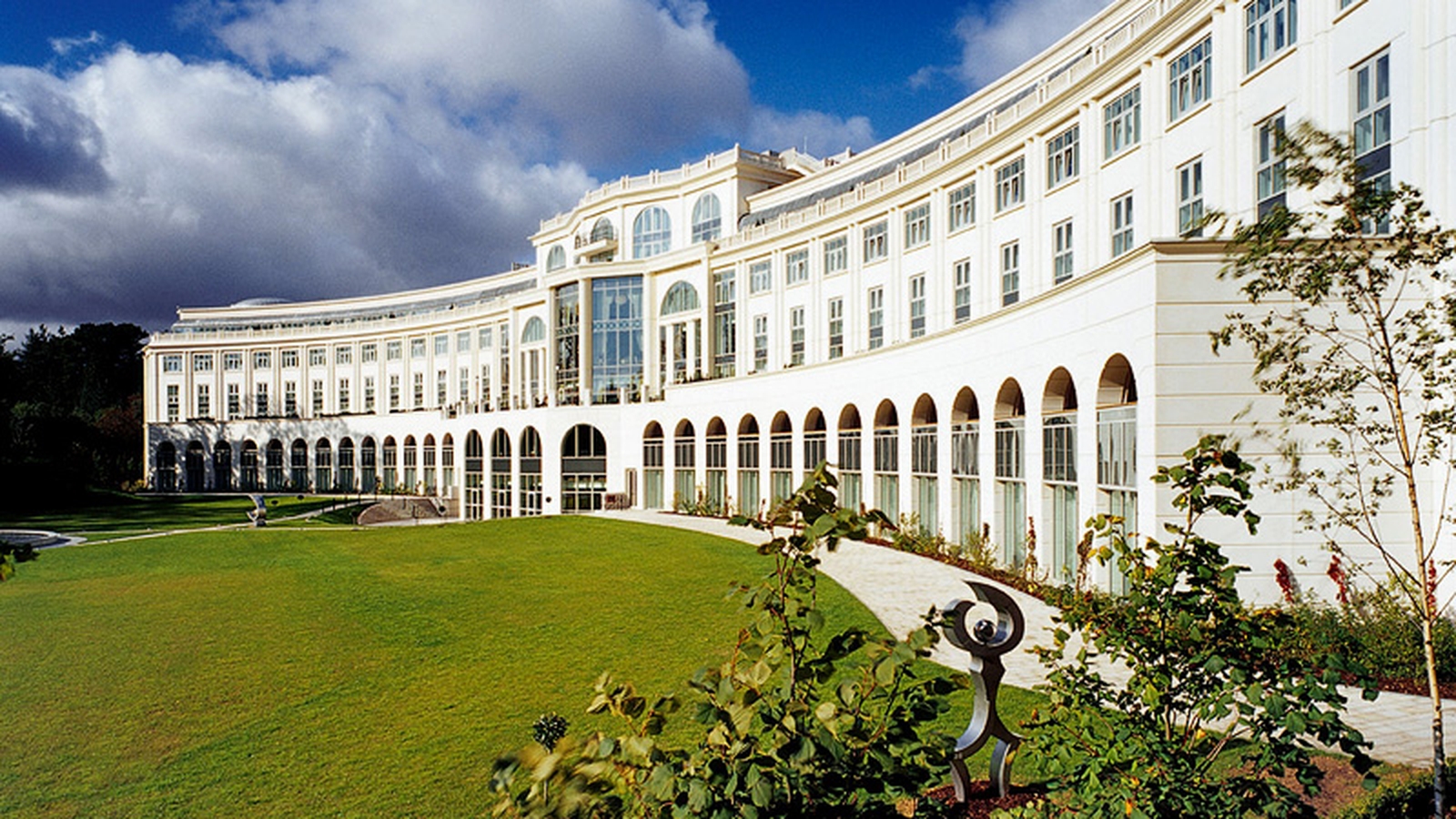 Few luxury hotels to this day can rival the spectacular setting of this historic 1,000-acre estate. Attracting over 500,000 visitors a year, the Powerscourt Estate is home to 47 acres of formal gardens ranked No. 3 in the World's Top Ten Gardens by National Geographic.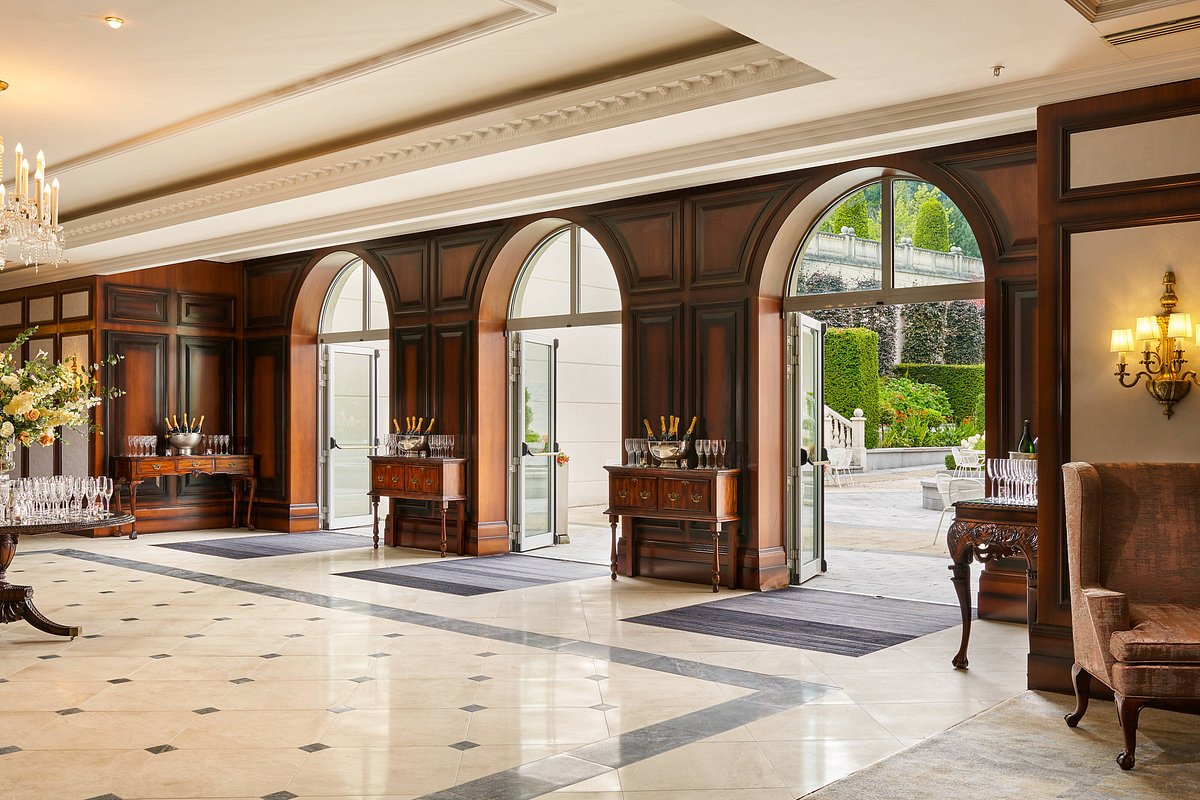 Our aspiration for this hotel development was to set a new precedent in terms of luxury and sustainability. The resulting 293-key resort, with opulent Georgian-style interiors, has average hotel room sizes of 700 square feet, making them some of the largest in Ireland.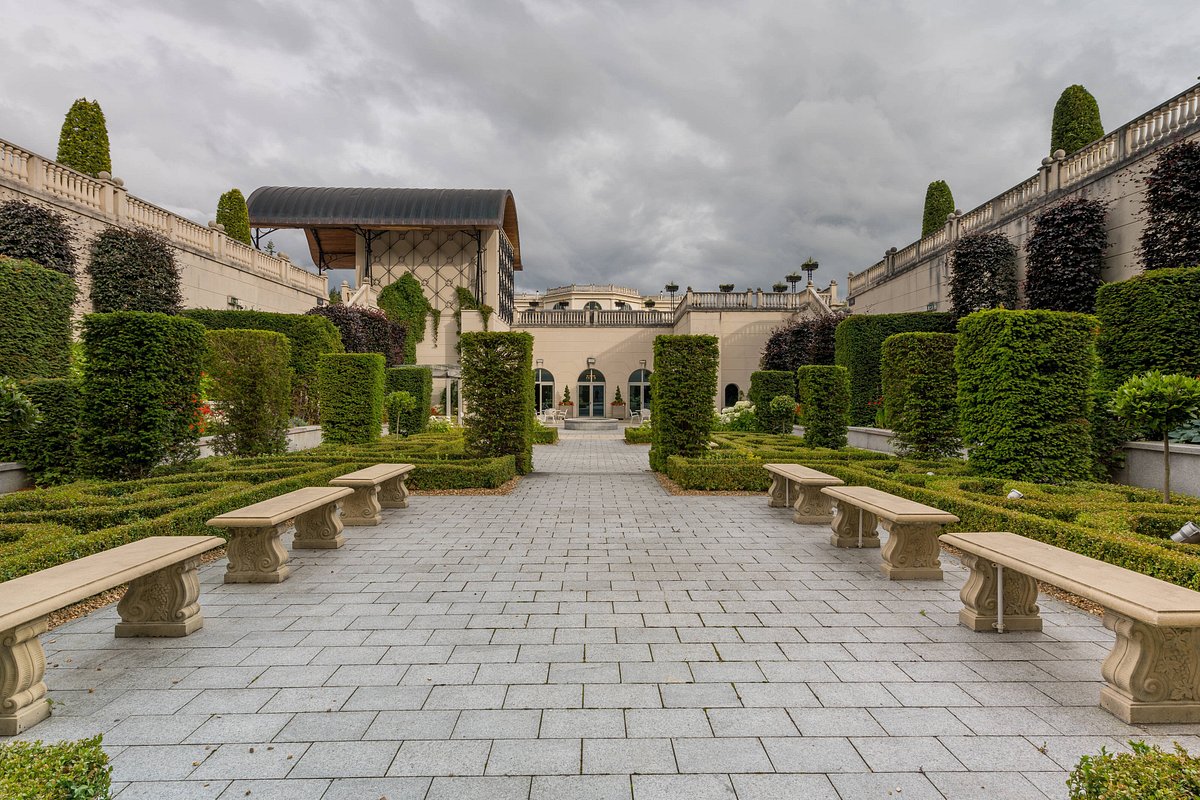 A luxury spa by ESPA totalling 30,000 square feet featuring a 20-metre Swarovski crystal lit swimming pool, two championship-style golf courses and the first Irish restaurant by celebrity chef Gordon Ramsay here, added to the impressive attractions of our Palladian-style hotel.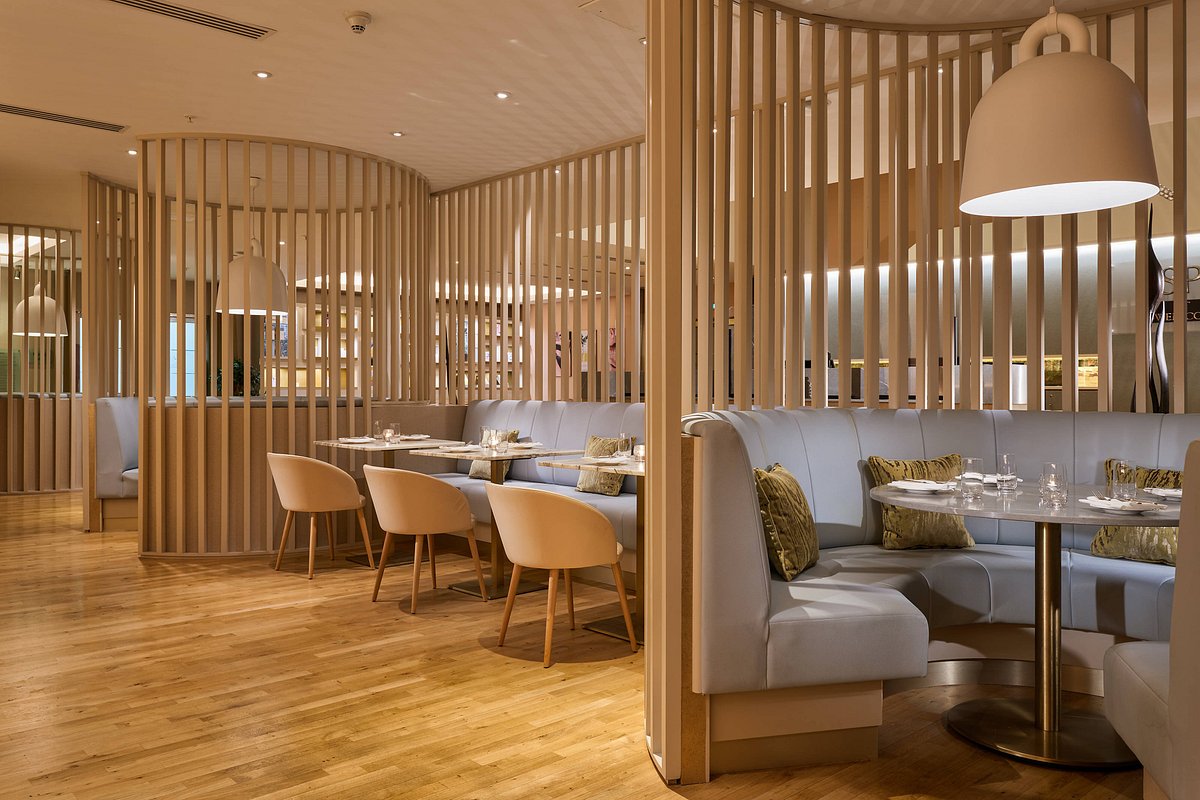 Powering this resort sustainably was achieved by implementing a 3.6MW biomass heating system, which relied exclusively on wood pellets, enabling us to substantially reduce its carbon footprint. The carbon dioxide emissions saved were the equivalent of 3,200 households.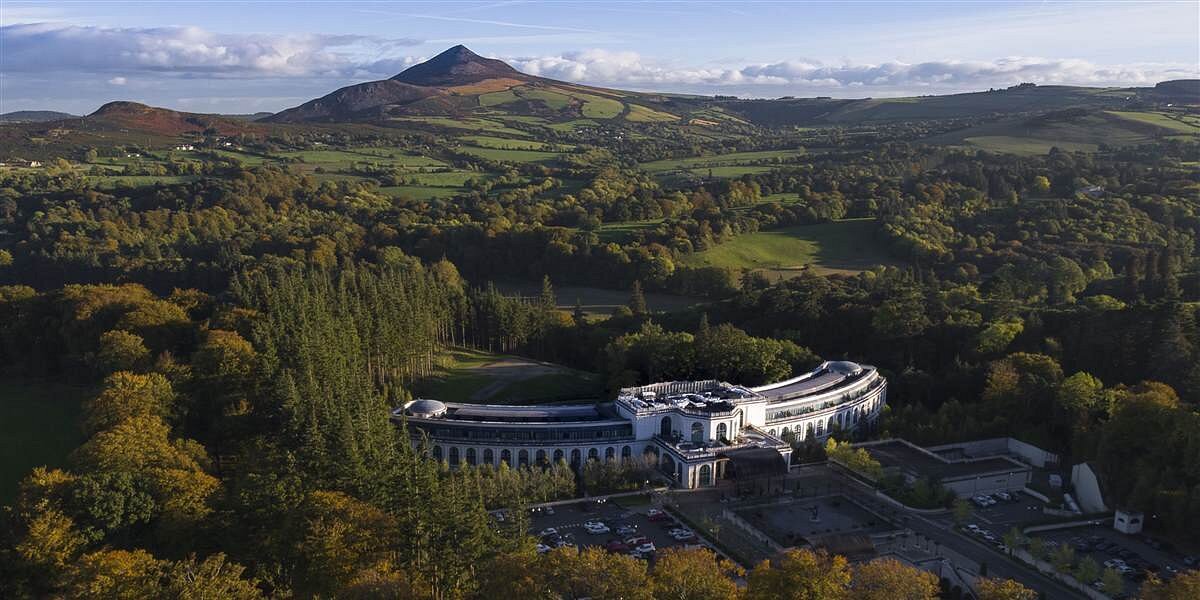 The multi-award-winning hotel has been named 'Best Golf Resort Hotel Worldwide' in 2015 and 'Ireland's Leading Luxury Spa Hotel' in 2019.