One Spencer Dock – PwC HQ
One Spencer Dock is the prestigious waterfront headquarters of international professional services firm PricewaterhouseCoopers (PwC), the first major tenant captivated by our bold vision to transform 51 acres of disused docklands warehouses and railway marshalling yards into a vibrant city quarter, worthy of Dublin.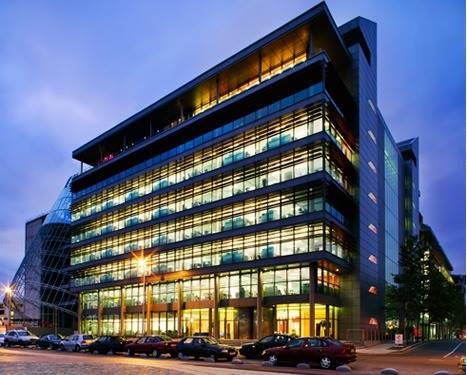 Masterplanned by Scott Tallon Walker, the largest urban regeneration project ever initiated in Ireland, Spencer Dock proves that a dynamic mixed-use urban district can rise from abandoned industrial land.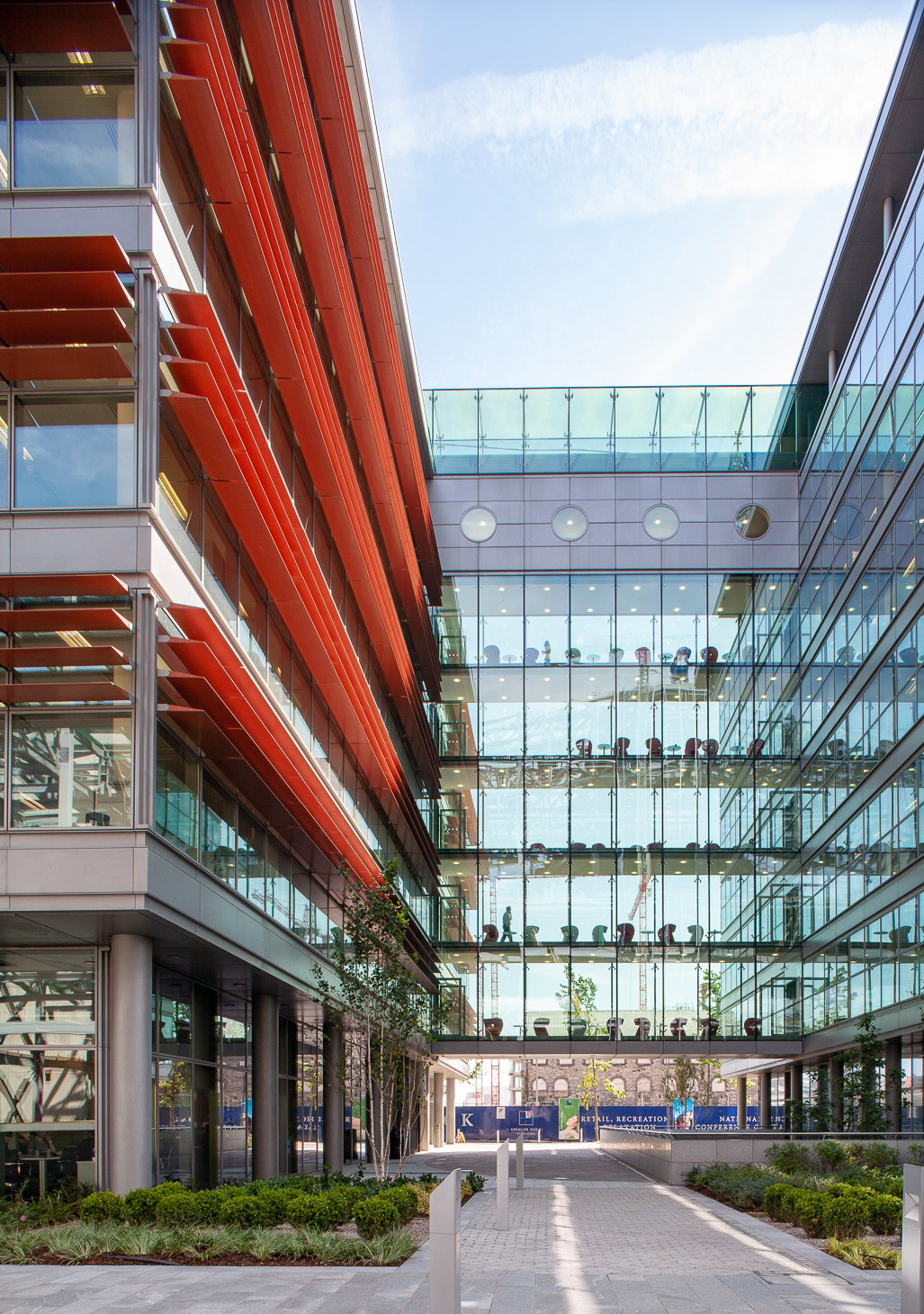 Built to accommodate over 2,000 professionals, One Spencer Dock comprises three interconnected nine-storey office buildings that sit alongside the iconic Convention Centre Dublin (also developed by Ronan Group), easily accessible and offering breathtaking views across the River Liffey.