Glass Bottle, Sandymount Strand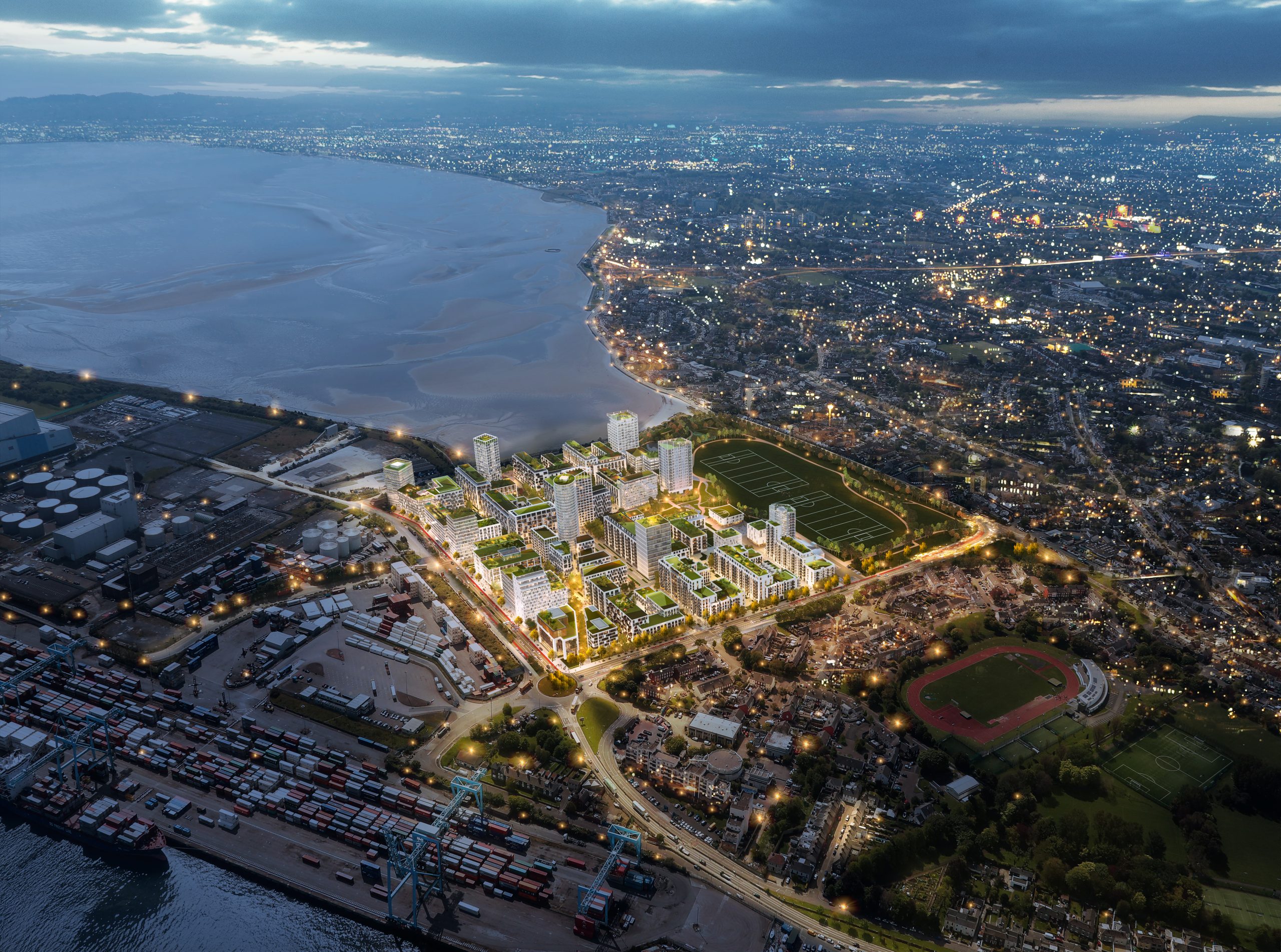 Commanding a prime coastal position within Dublin city, Ronan Group and Oaktree are set to reimagine the 37-acre former Irish Glass Bottle site as a new sustainable urban neighbourhood with more than 3,800 apartments, 1 million square feet of commercial space, vibrant community amenities, schools, parks and open space.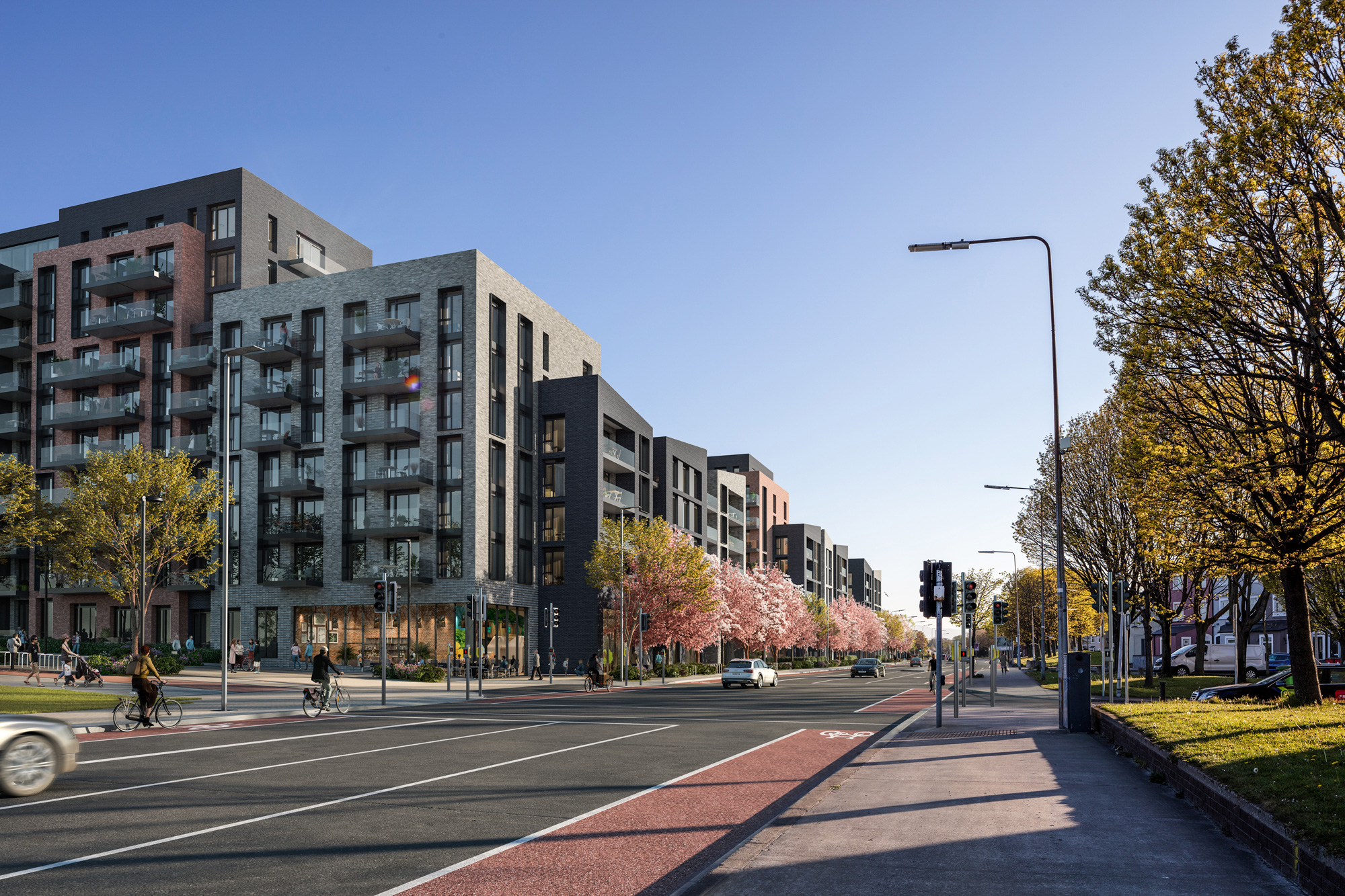 The Irish Glass Bottle site offers the largest single mixed-use development opportunity in Dublin city, equivalent in size to the entire South Docklands. Working with Oaktree, Lioncor and NAMA, the overall vision for the site will be realised, supplying quality new homes to meet demand in the Dublin market.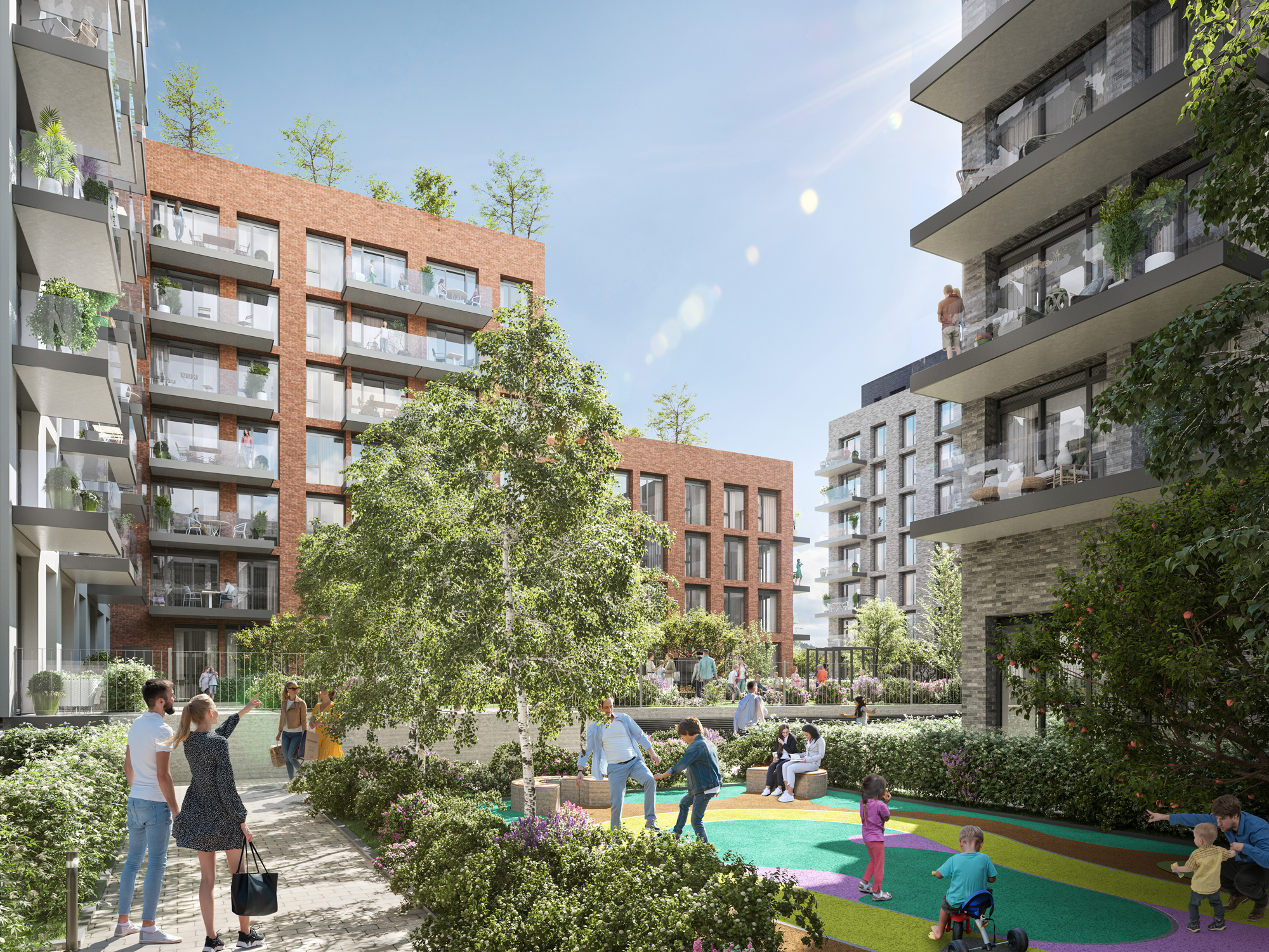 Building on our successes with Spencer Dock in Dublin 1 and Battersea Power Station in London, our ambition is to transform the former brownfield lands into a vibrant, integrated urban neighbourhood within walking distance of Dublin city centre; a new city quarter at Dublin Bay.