Cherrywood Town Centre 3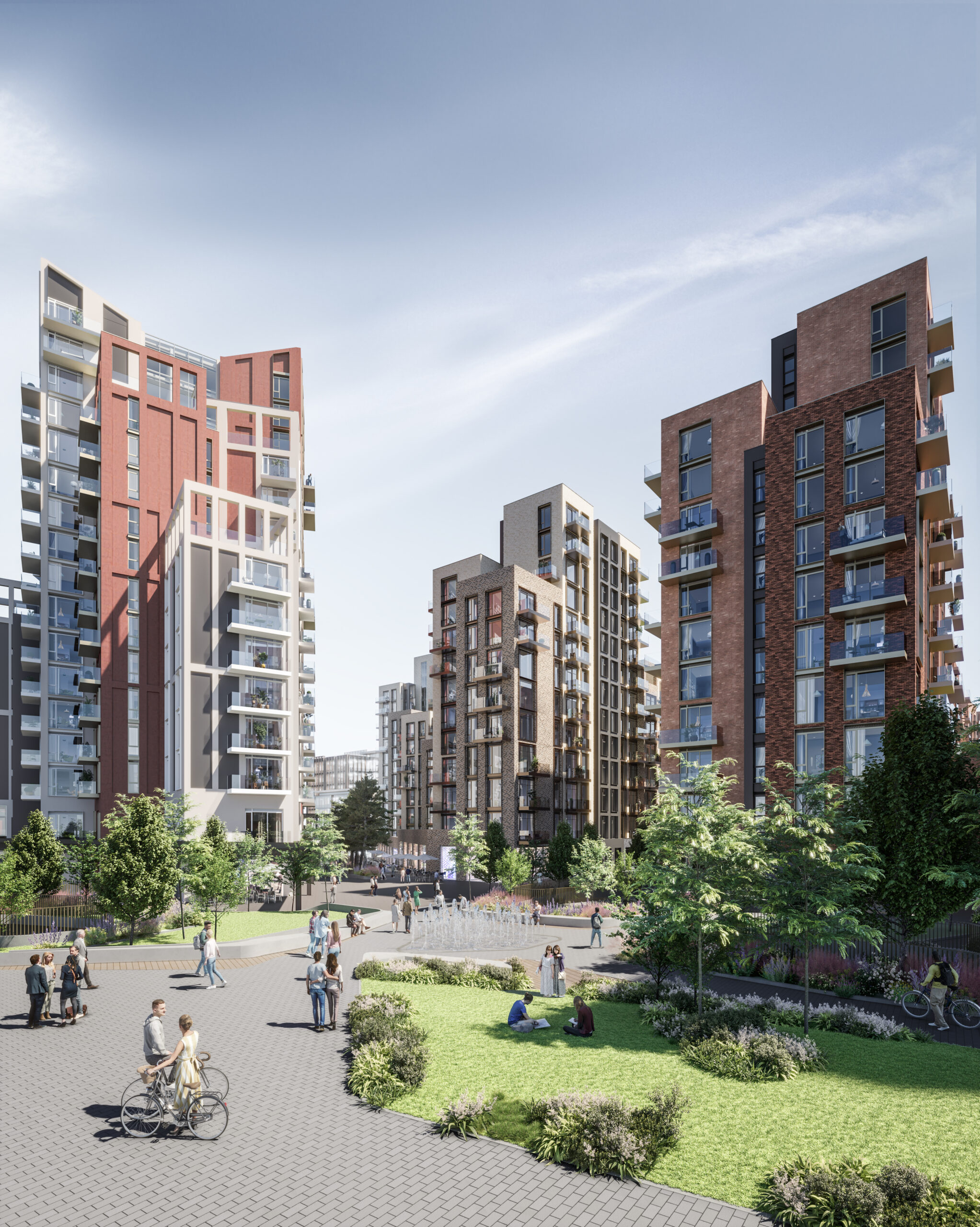 Ronan Group is developing a vibrant new urban quarter on this 13.1-acre site in the heart of Cherrywood adjacent to the Brides Glen Luas terminus. Cherrywood Town Centre 3 is set to deliver 800,000 sq ft of Grade A office space and 1,147 build to rent apartments combined with active public spaces and comprehensive lifestyle amenities.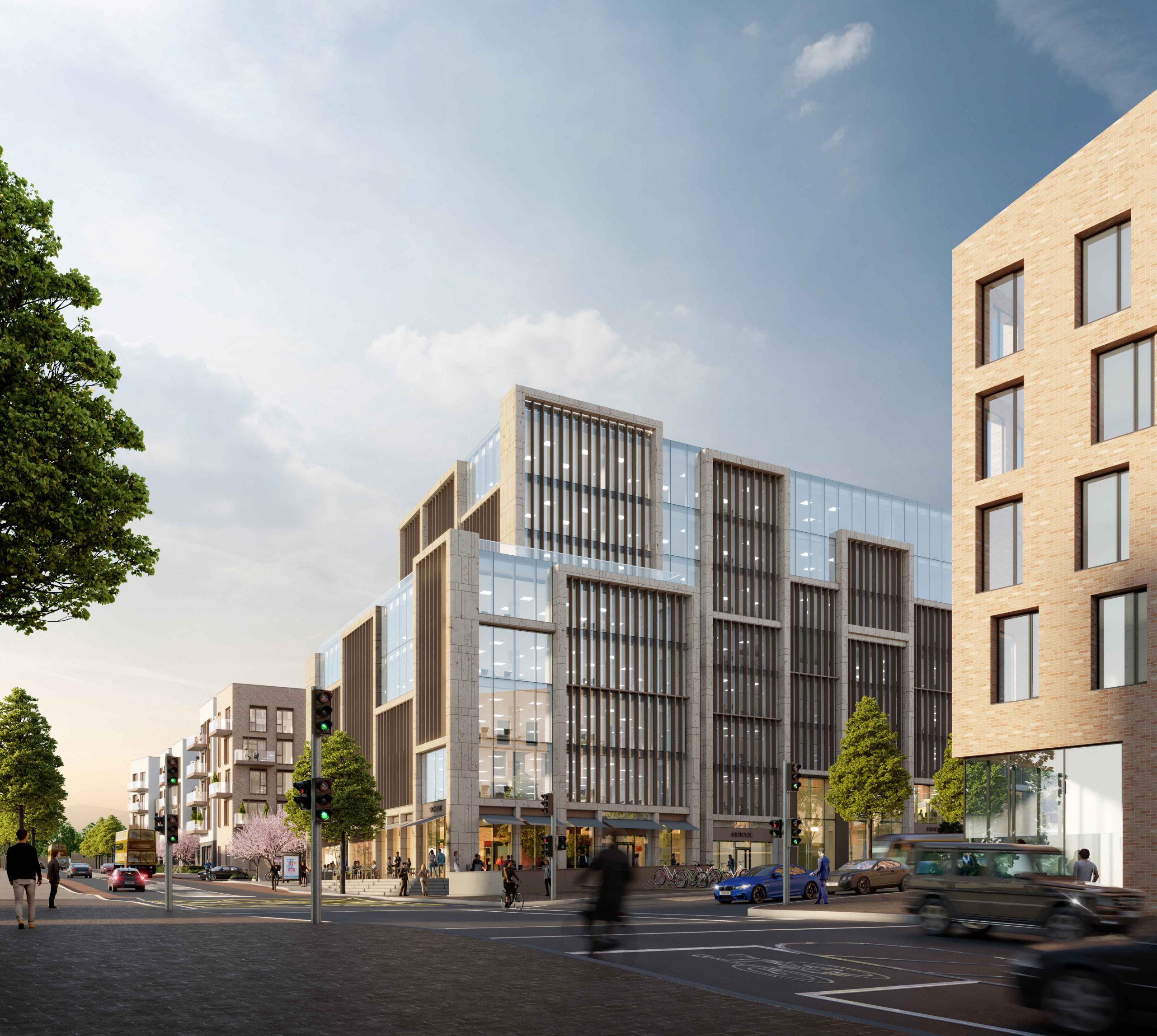 Drawing on our extensive placemaking skills, this new liveable neighbourhood will sit comfortably within the wider local community and offer residents, occupiers and visitors a better quality of life.