Bremore Port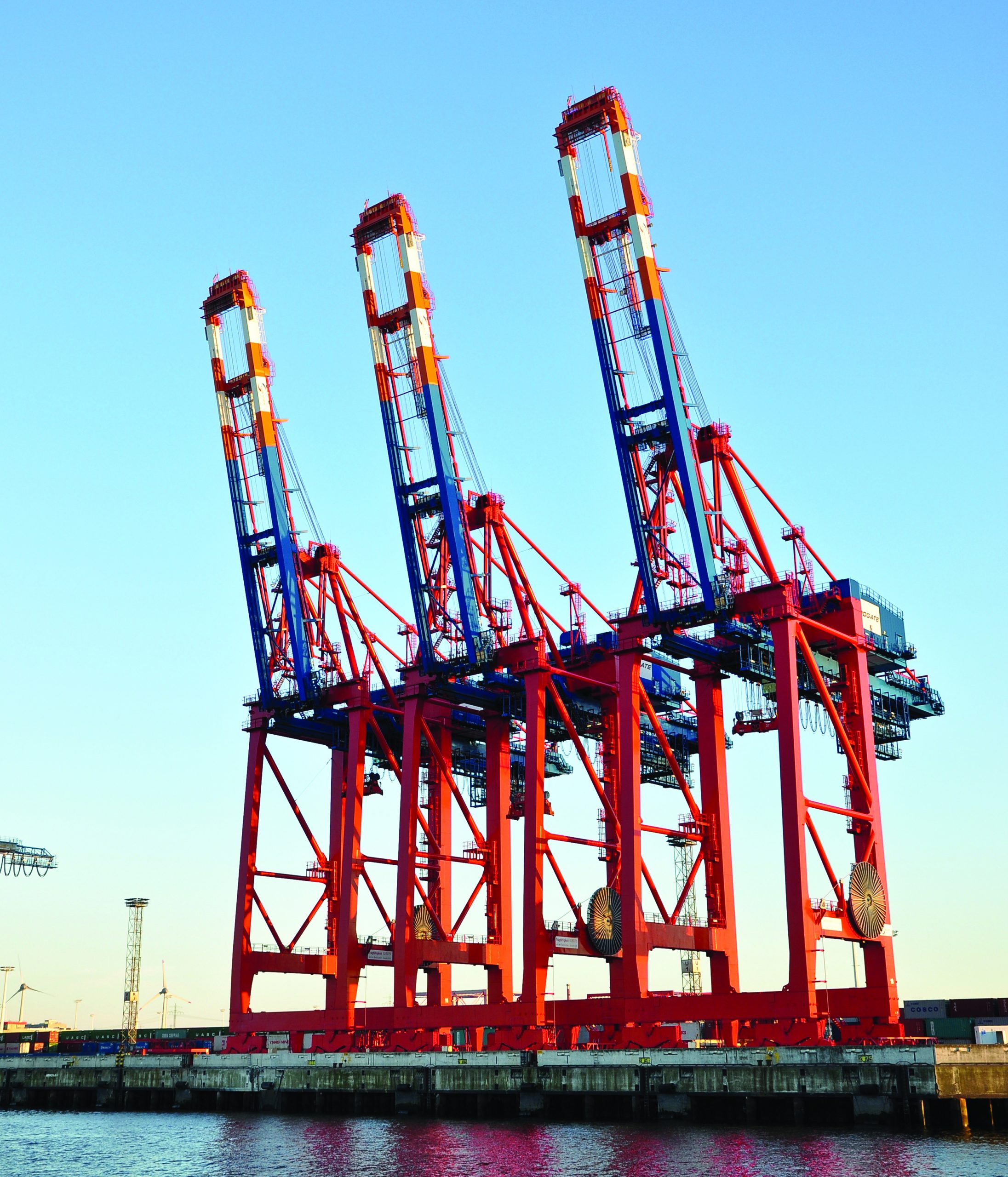 Bremore Port will be one of the biggest infrastructure projects undertaken in Ireland for many years. Selected by Drogheda Port Company as its joint venture partner, Ronan Group will take forward the multi-billion euro development of the port and its wider estate, driving green innovation in the north east of the country and creating a critical logistics hub that will deliver vital sustainable jobs to this region.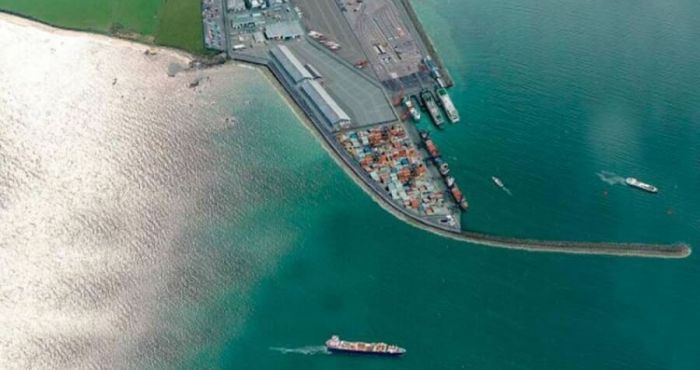 With its future location on the Meath coast north of Bremore Head, this new deepwater port will strengthen Ireland's port infrastructure, enhance our trade capacity with EU partners and drive social and economic development in the north east.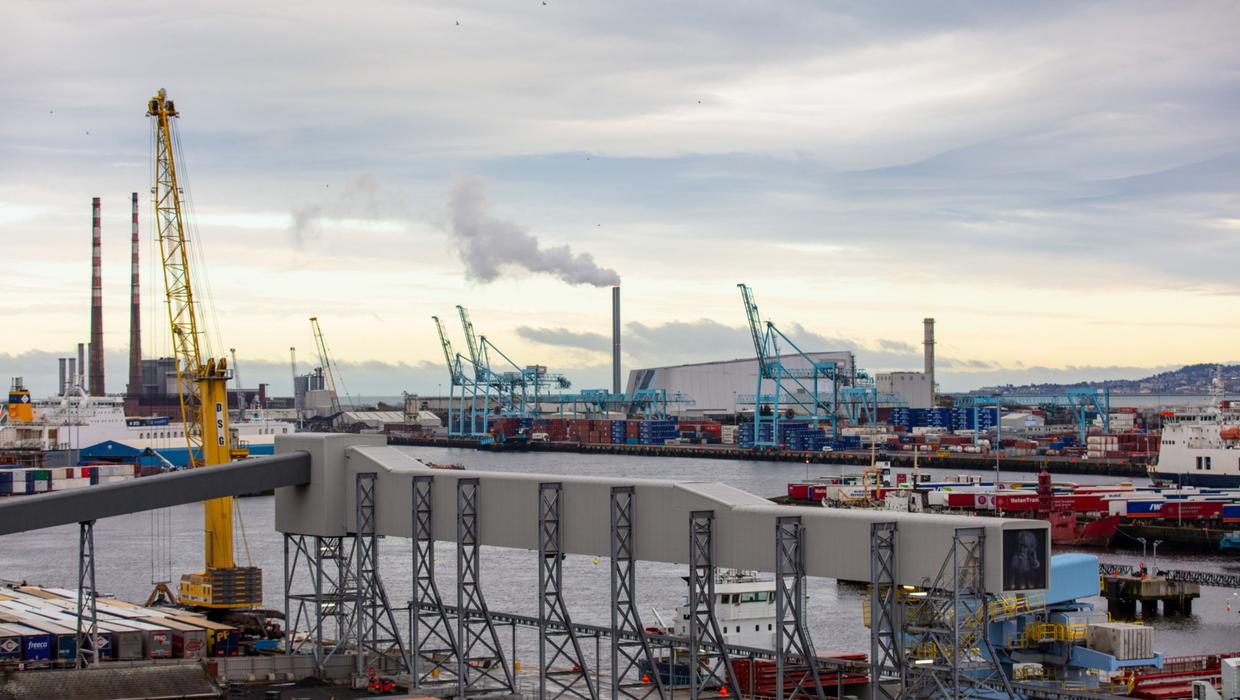 Bremore Port will make a significant contribution to Ireland's climate action goals by becoming a hub for green hydrogen, meeting policy demands for decarbonised transport.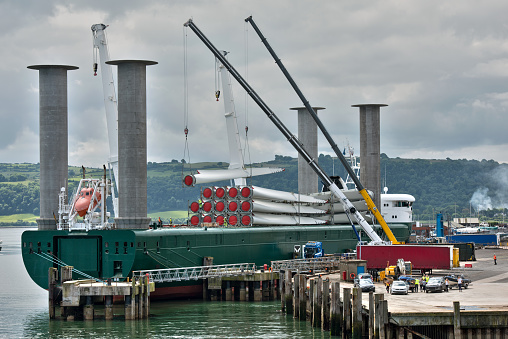 It is further planned to be the landing site, assembly point and support centre for the turbines that will power off-shore wind farms being developed in the Irish Sea, including Ronan Group's Codling Wind Park.