Battersea Power Station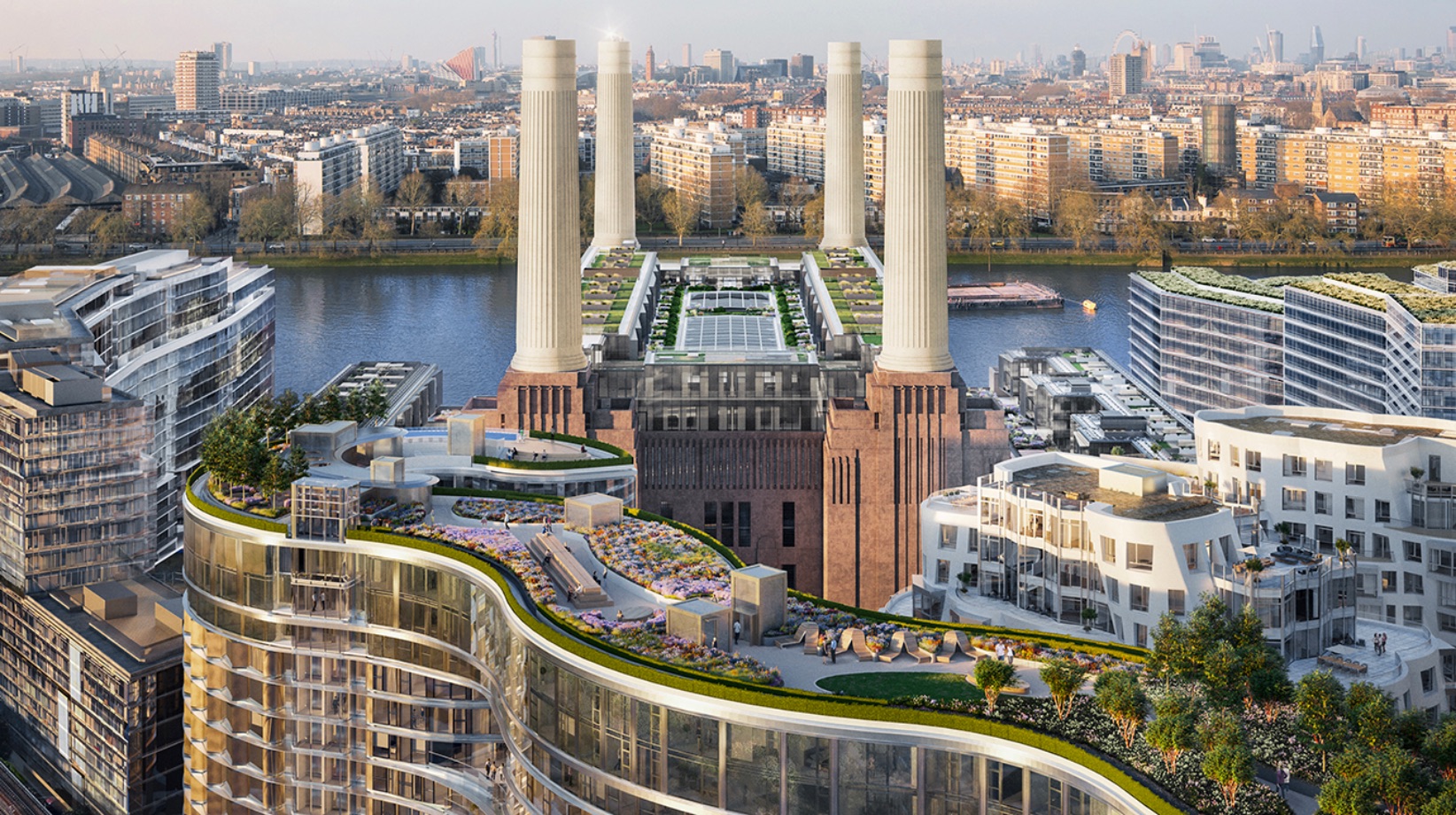 Our overarching ambition for the Art Deco Grade II listed Battersea Power Station was to bring it back to life as Europe's largest zero carbon building, the spectacular centrepiece of a vibrant new destination for London and one of the most iconic mixed-use neighbourhoods in the world.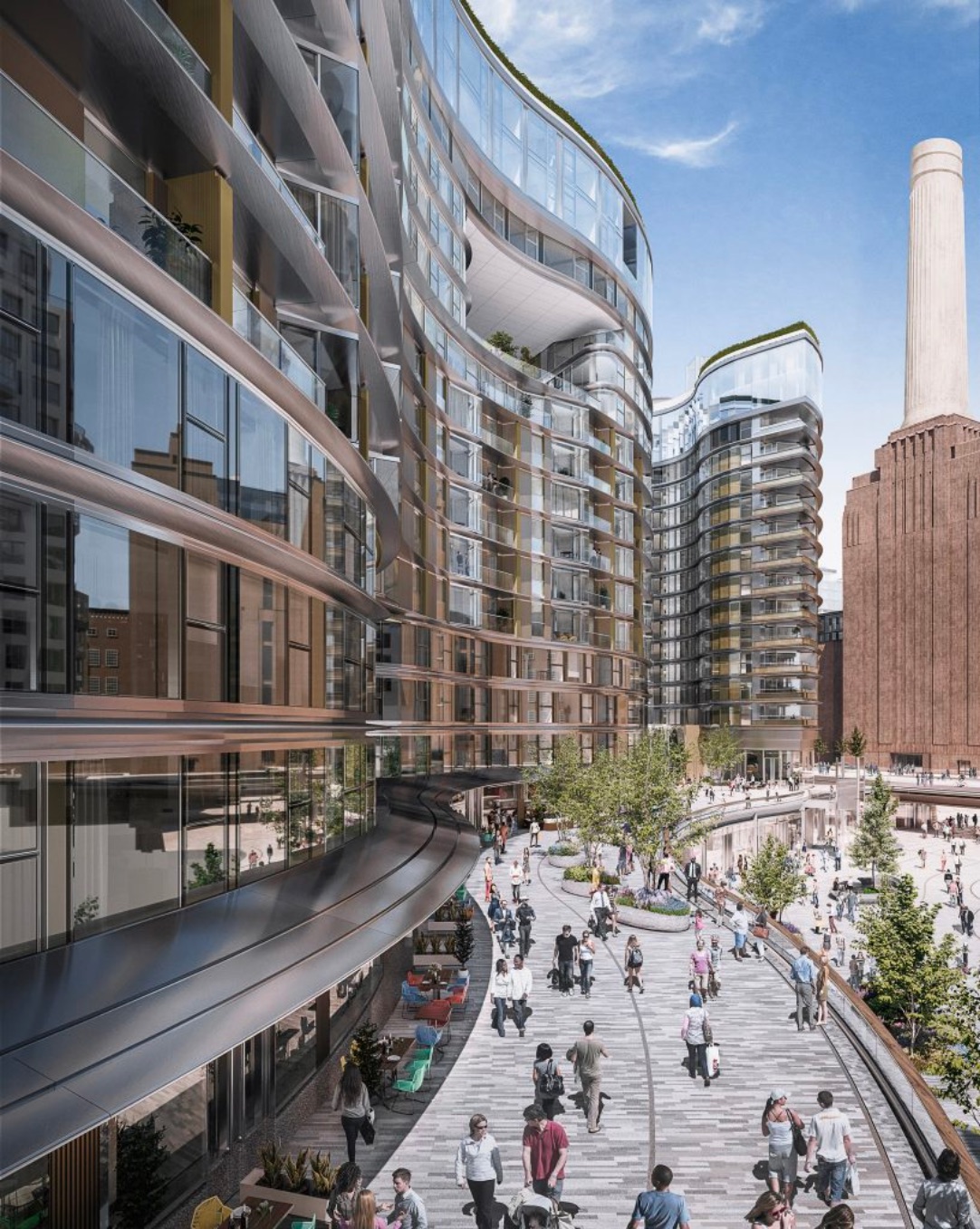 Ronan Group purchased this distinctive landmark and the surrounding 38-acre site on the south bank of the River Thames in November 2006 with the singular vision to reimagine it as the first large-scale, carbon neutral urban development in the UK; and an international placemaking exemplar.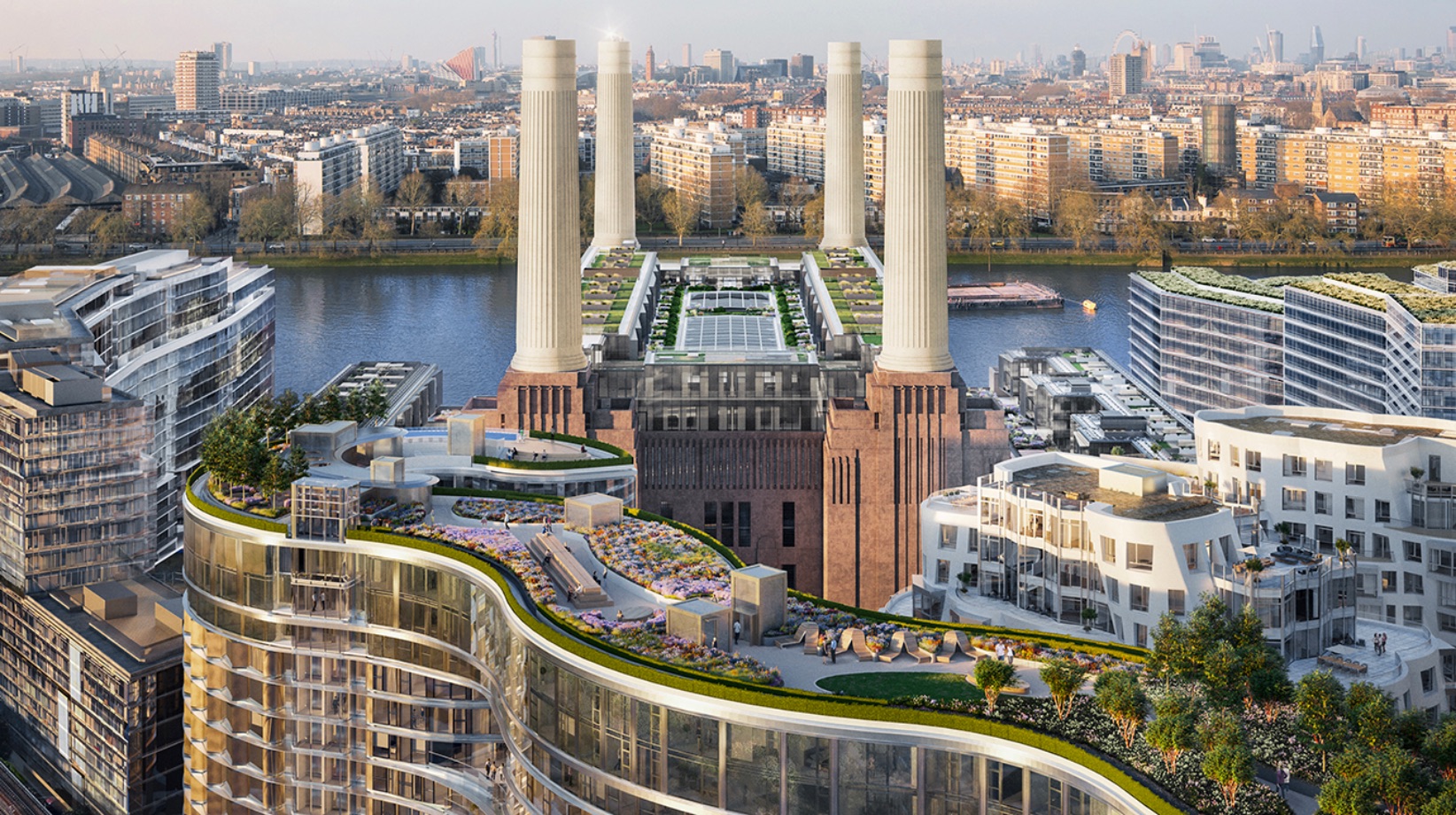 Recognising the latent potential of this decommissioned power station and its surrounding lands we masterplanned 8.5 million square feet with world renowned architect Rafael Viñoly, outlining our vision of a new London destination with a sense of place and vitality.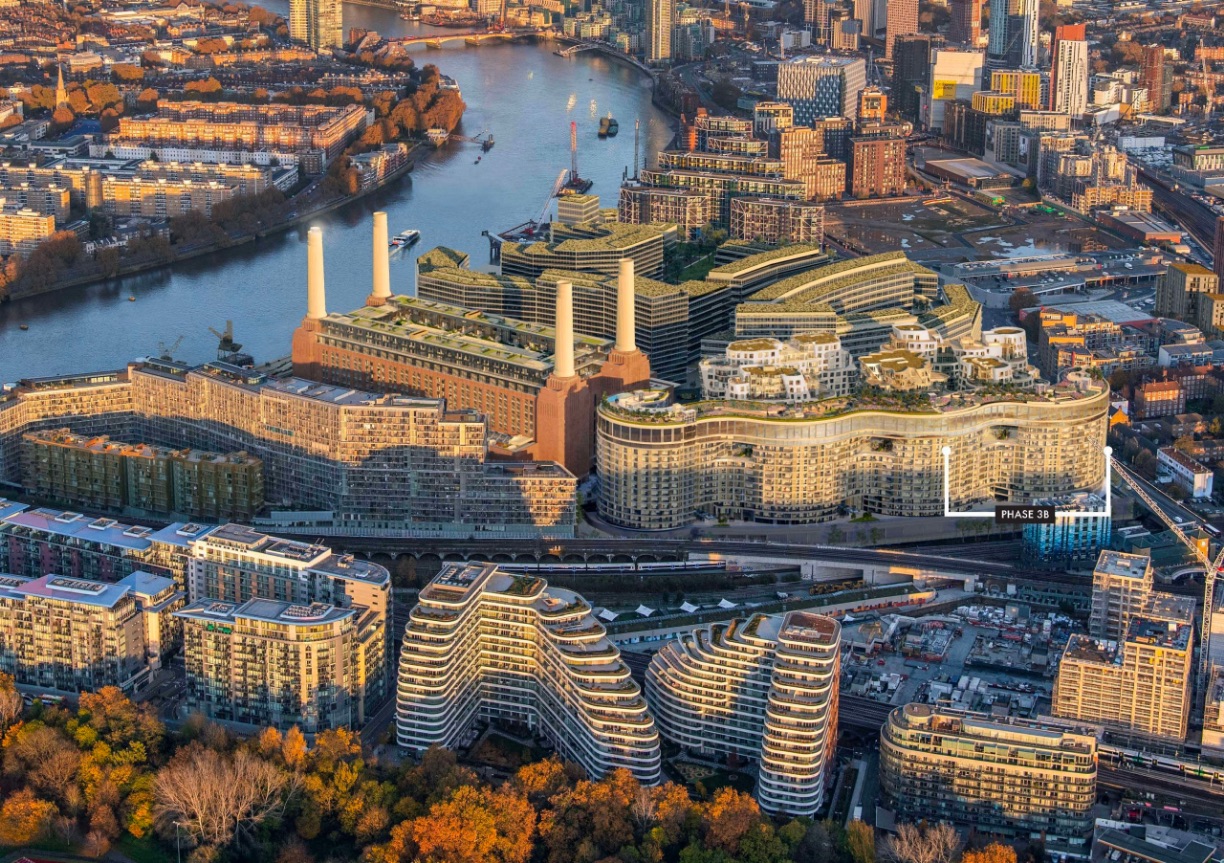 History was made with the approval of our planning application, which is the largest planning permission ever granted in Central London.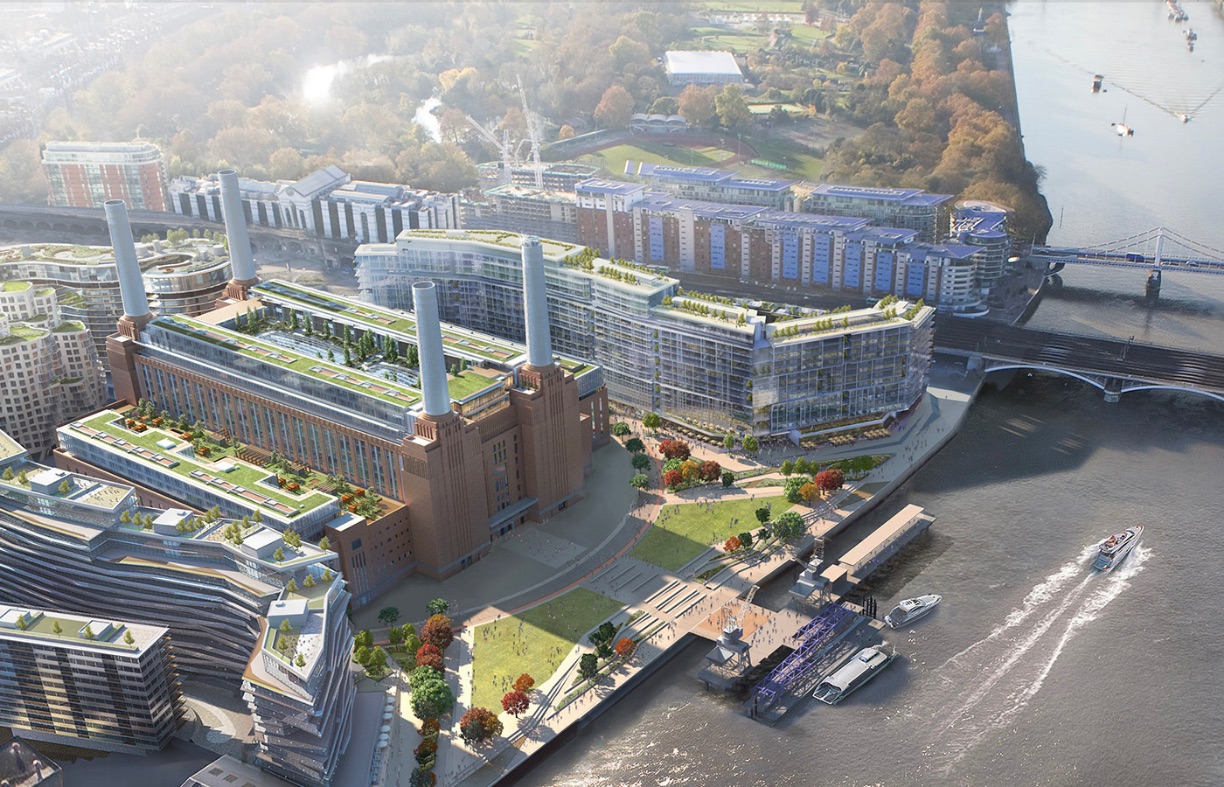 The £9bn project, which is divided into eight phases, will deliver a new pedestrian-friendly sustainable destination with innovative leisure, cultural and hospitality venues; energy efficient homes and offices; restaurants, shops, cafés and community facilities along with over 19 acres of parks and public space.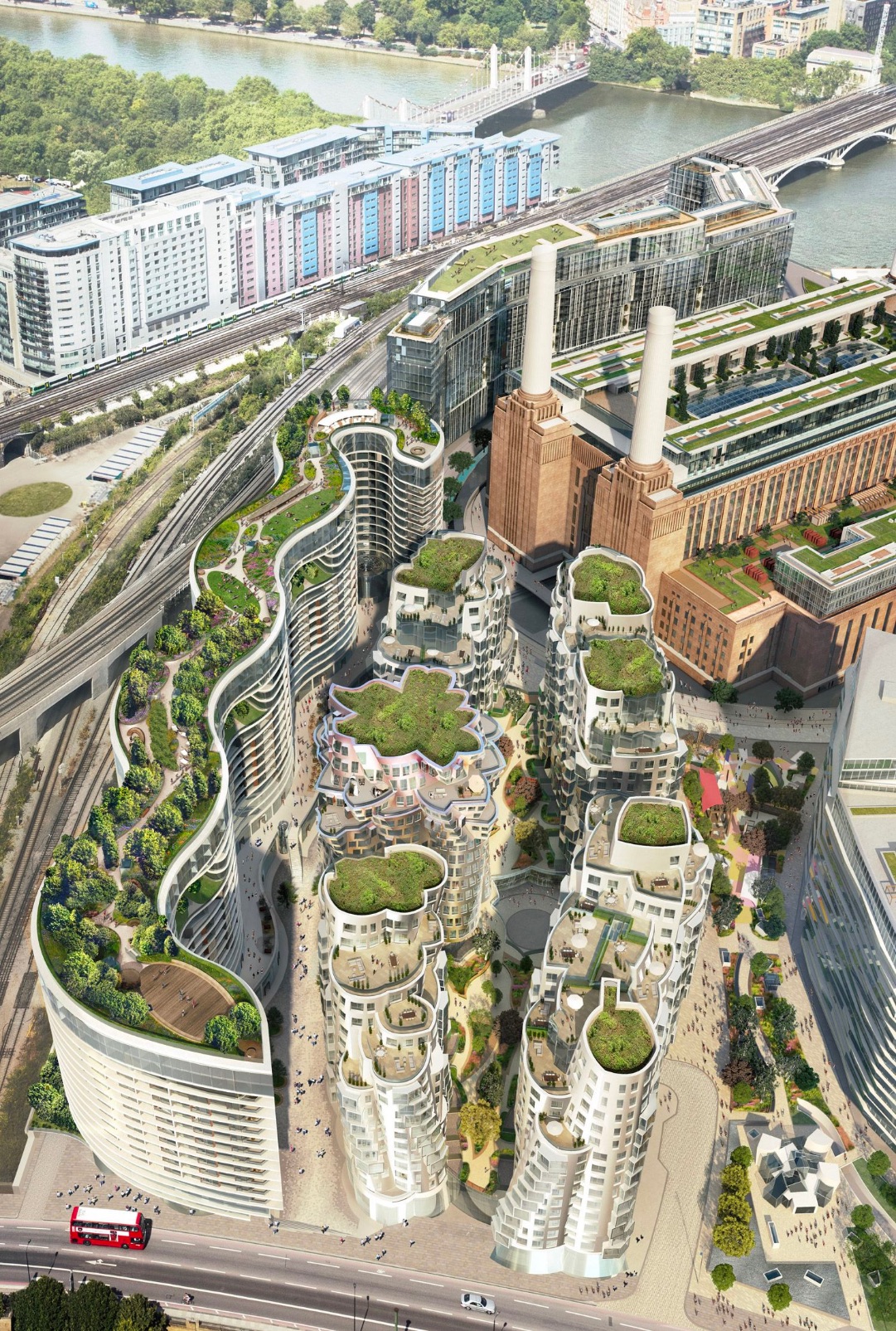 Improving accessibility with better transport connections was central to our placemaking strategy and overall ambition for this new Thameside neighbourhood.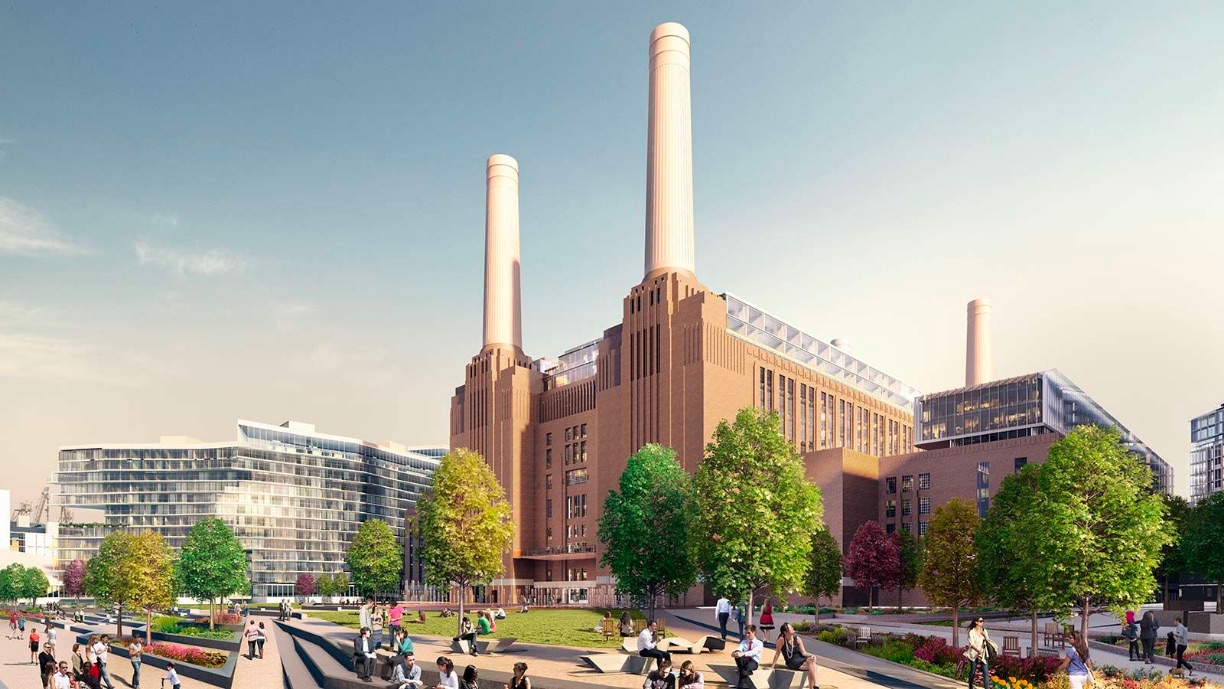 By successfully partnering with Transport for London and London Underground, we obtained approval for extending the Northern Line from Kennington to Nine Elms and Battersea with two new tube stations – the first part-privately funded extension to the London Underground. Both stations officially opened to passengers on 20 September 2021.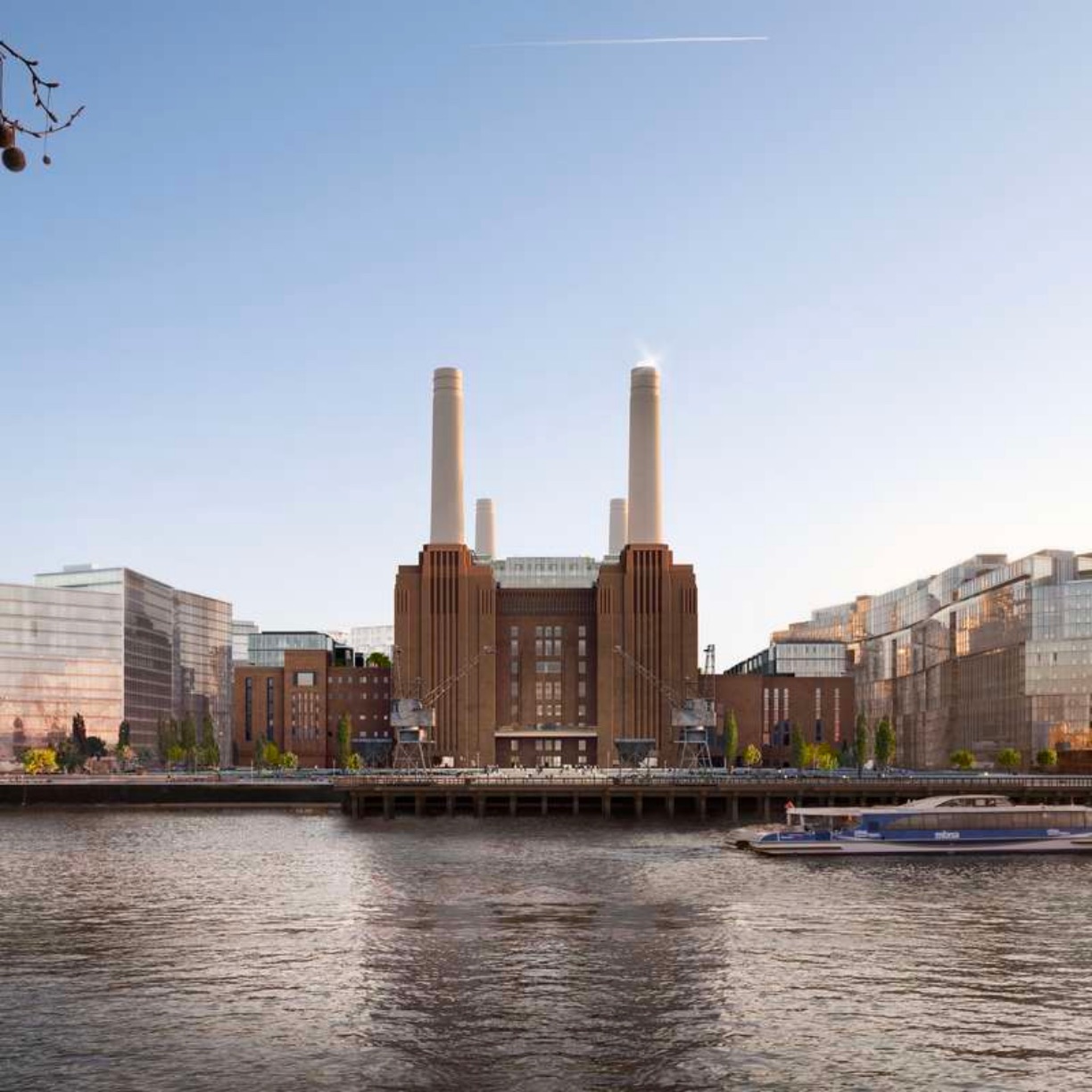 Our desire to deliver an exceptional destination that would reinvigorate Nine Elms and enhance the urban fabric was evident in our plans for residential, commercial, retail and recreational spaces. Londoners and tourists will have an exciting new place to live, stay, work, shop, see and experience as this destination evolves with each new phase.