Central Park
Central Park is Ireland's premier business park, recognised for its pioneering work-live ethos that captured the imagination of world-class tenants, making it the award-winning suburban campus it is today.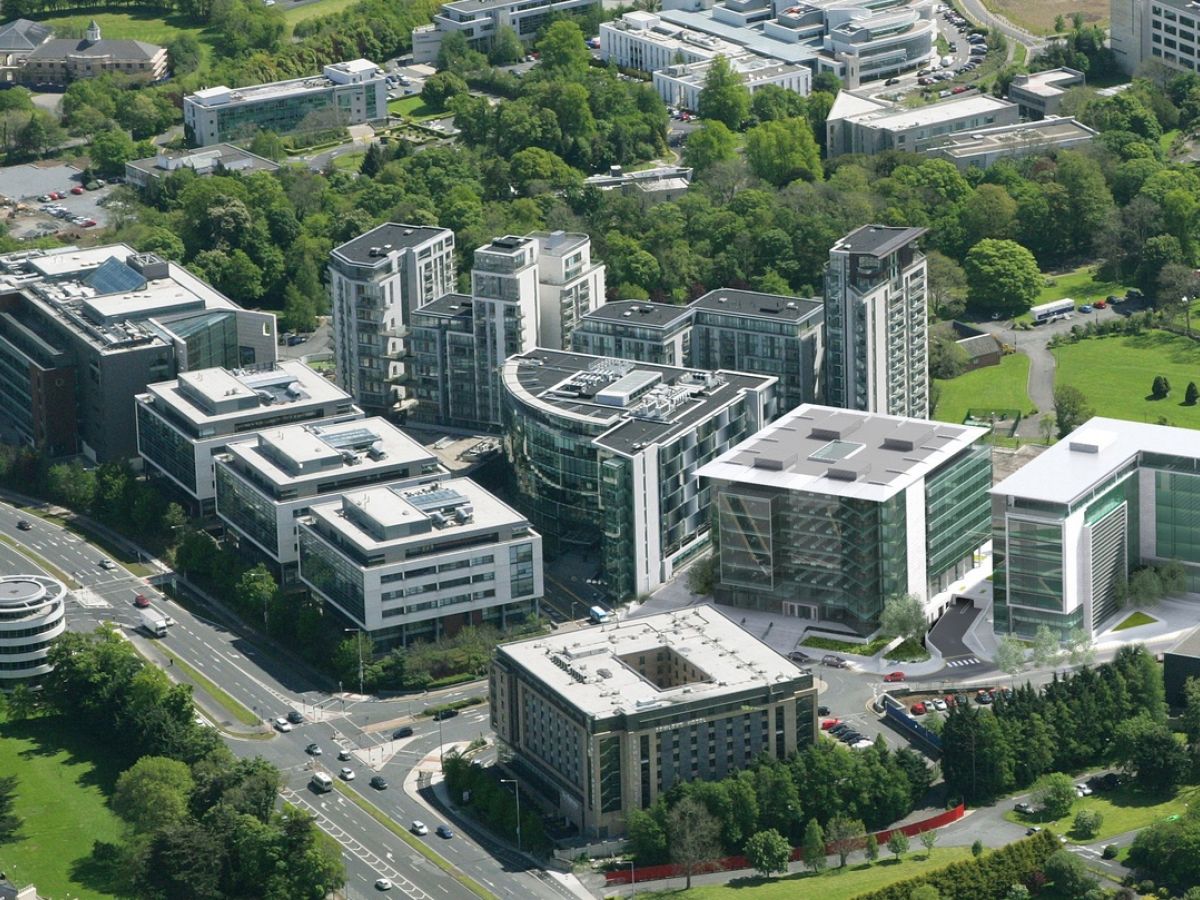 Identifying the opportunities that this 23-acre site presented, we masterplanned it to reflect our vision of a cohesive mixed-use community empowered to realise more fulfilling professional and personal lives.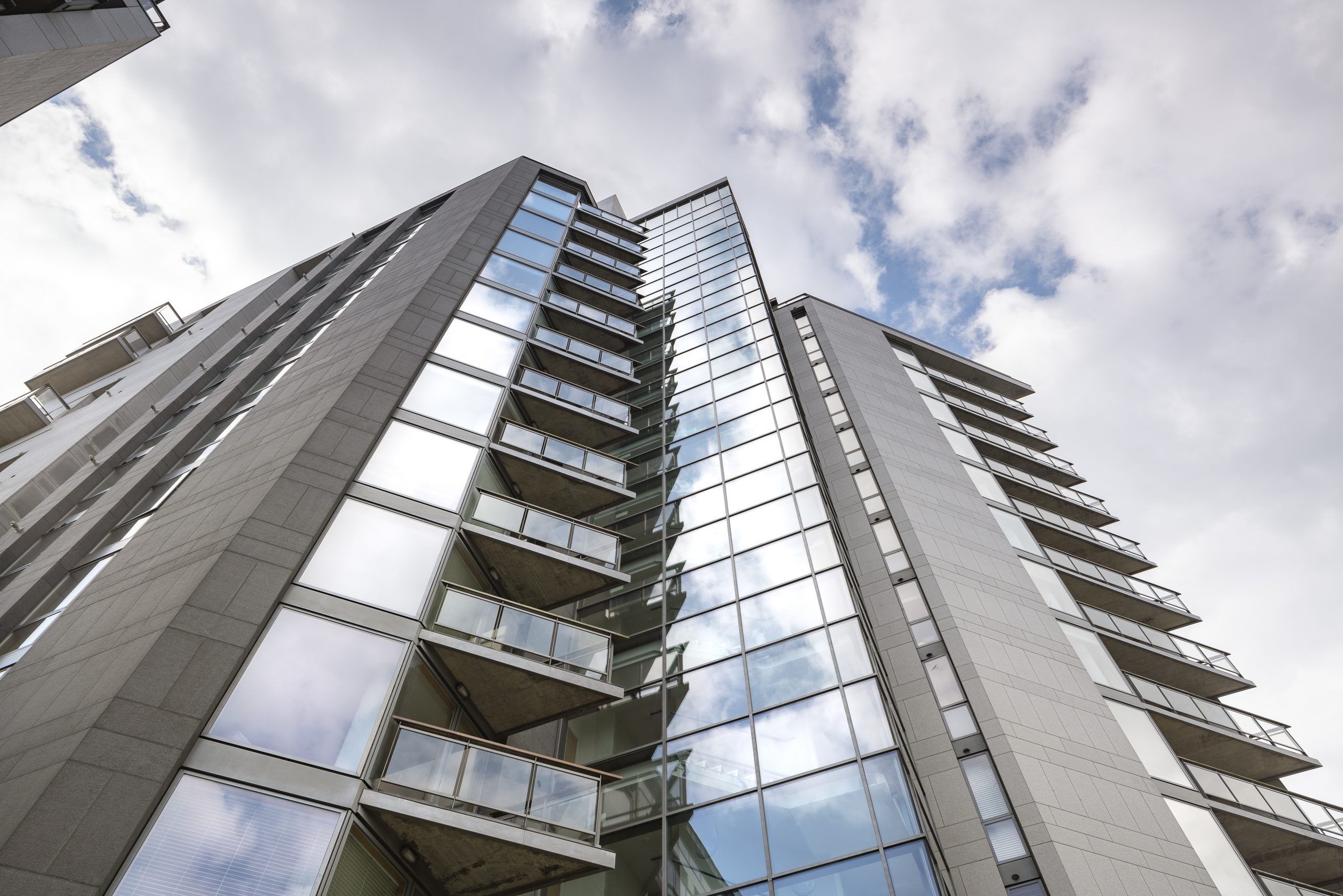 This new aspirational destination offering striking architectural statements and the highest specification workspaces was designed around open public spaces and a pedestrian boulevard lined with shops, cafés, restaurants and amenities.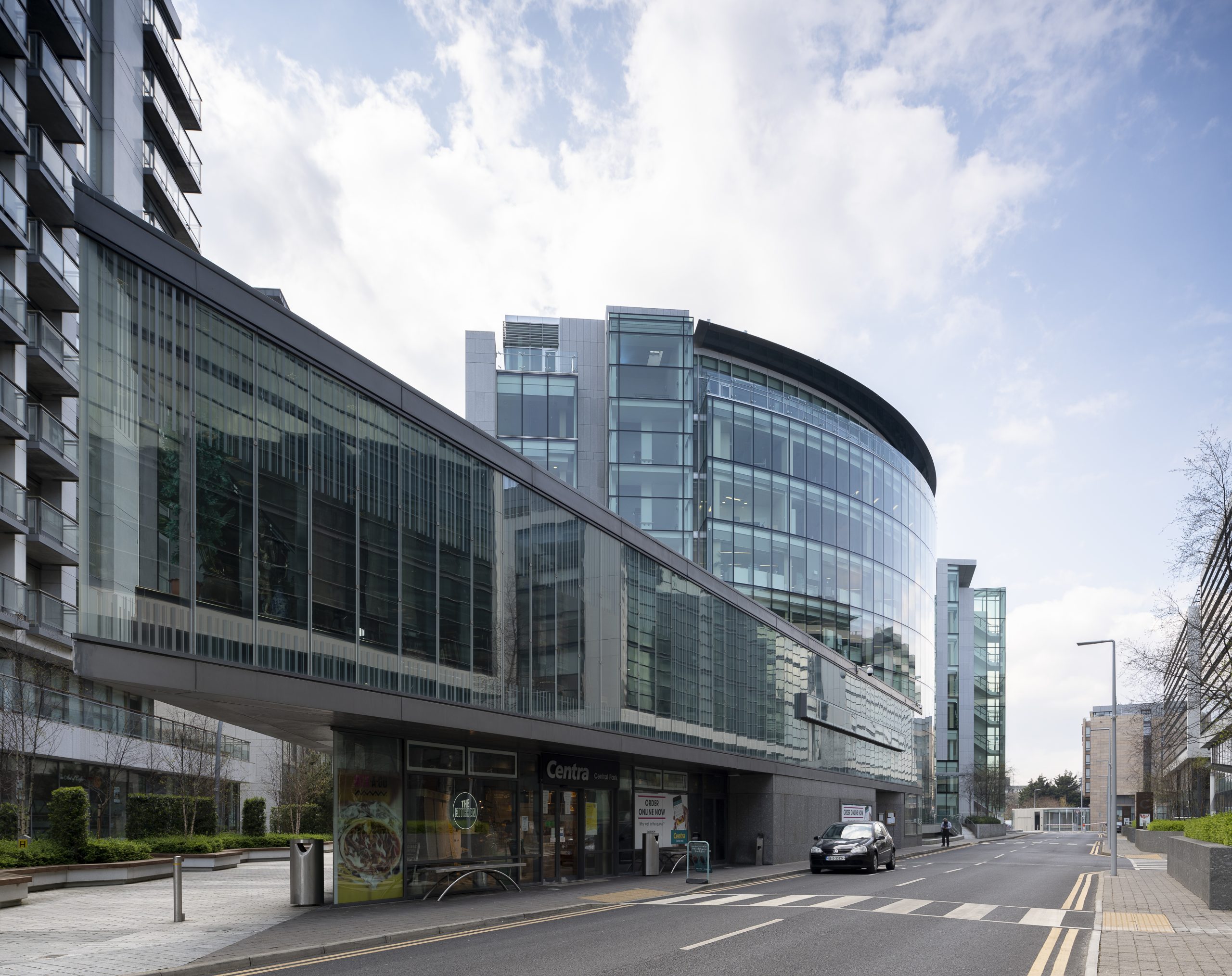 Leveraging the transport infrastructure in its proximity to heighten accessibility was a central tenet of our ambition for Central Park. Ronan Group brought companies right to the door by successfully securing an extension to the Luas Green Line, which added a dedicated new tram stop at the campus entrance.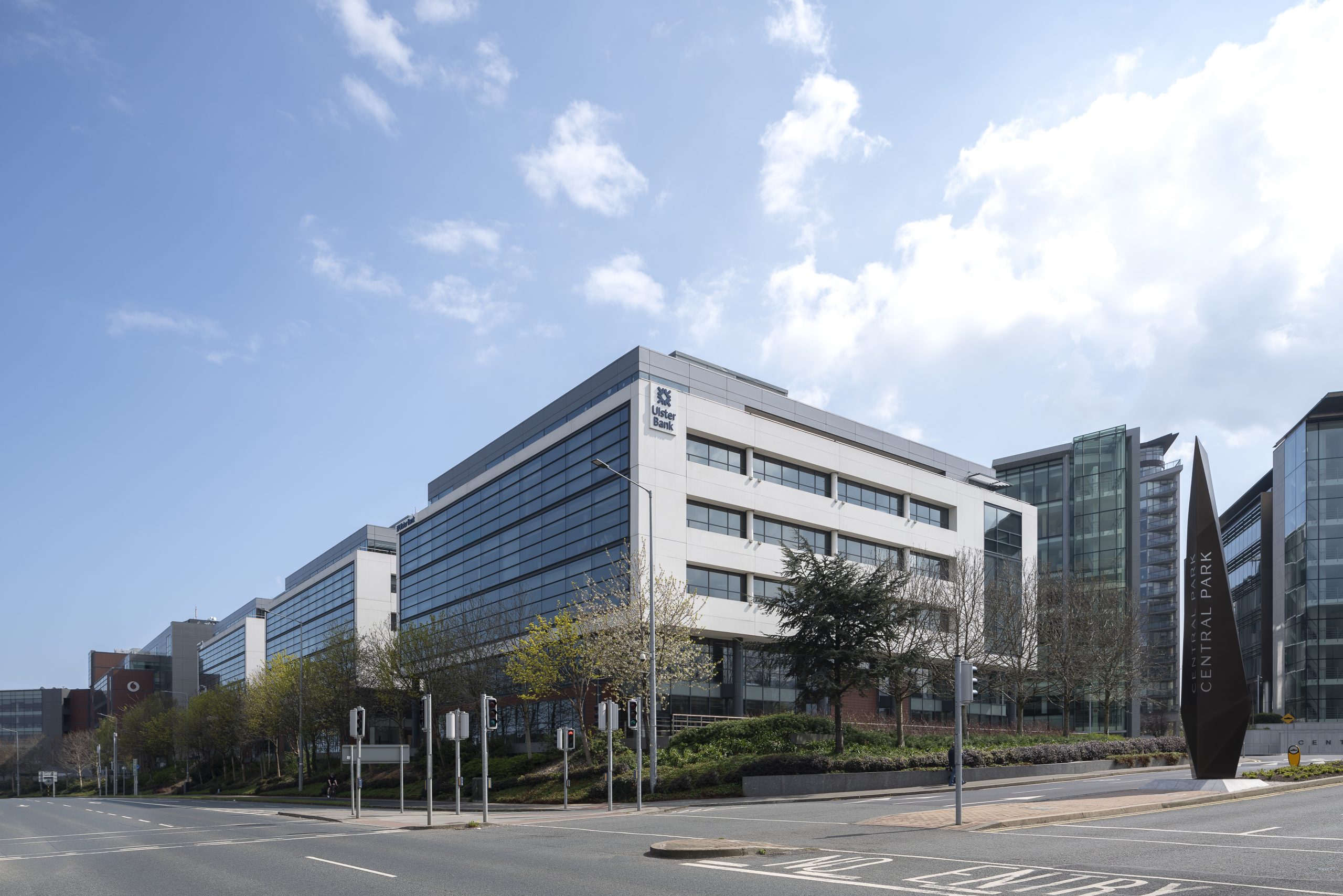 Central Park has attracted a roll call of industry-leading tenants, among them Salesforce, Bank of America Merrill Lynch, Leaseplan and Vodafone; and in more recent times, AIB and Google. At 263,000 sq ft, our deal with Vodafone stood for many years as the largest pre-let ever achieved in Ireland, until eclipsed by our subsequent Fibonacci Square and Spencer Place lettings to Facebook and Salesforce.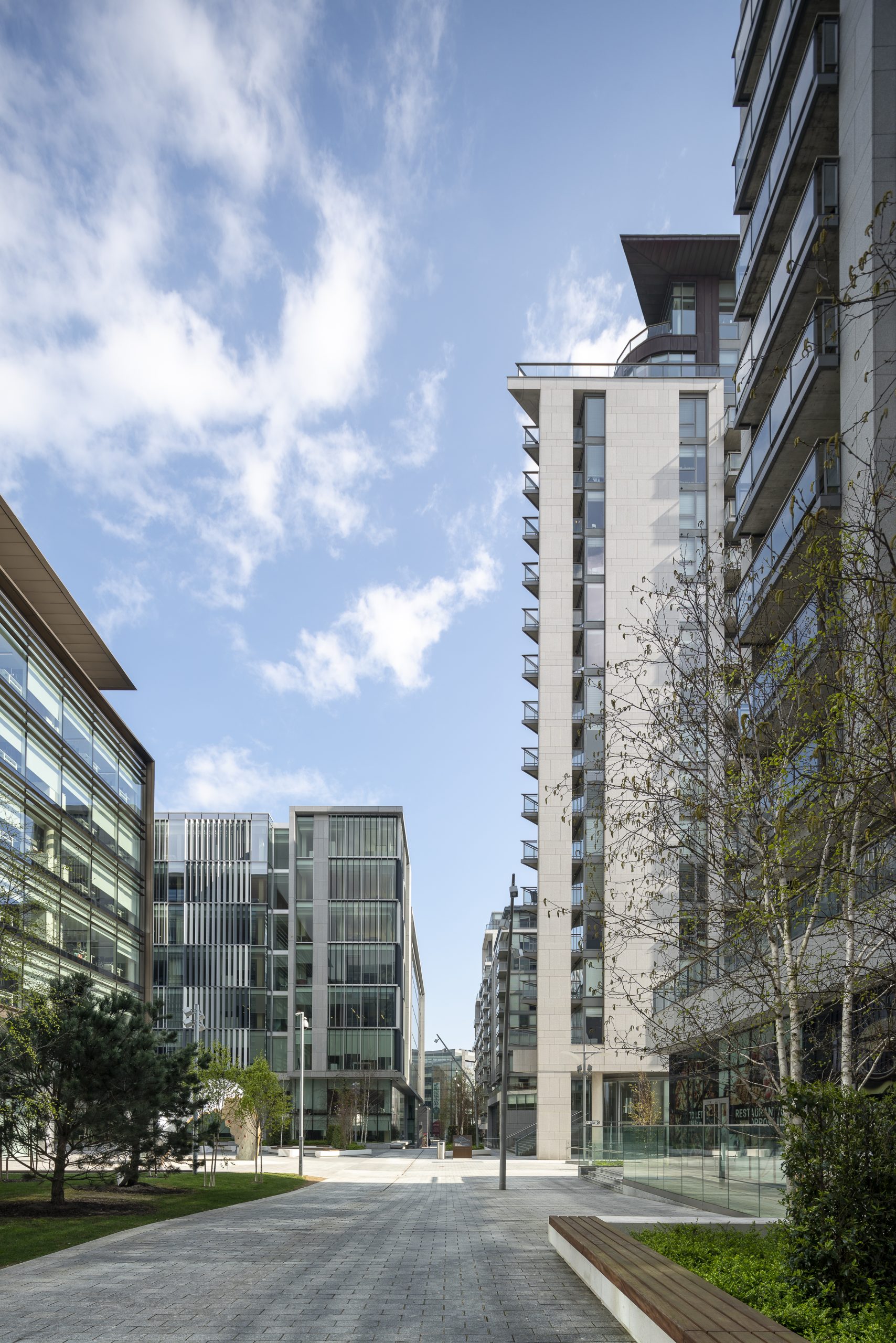 Central Park formed a key part of the Ronan Group investment portfolio until its sale to Green REIT plc in 2013 for more than €300 million.