Vertium – Amazon European HQ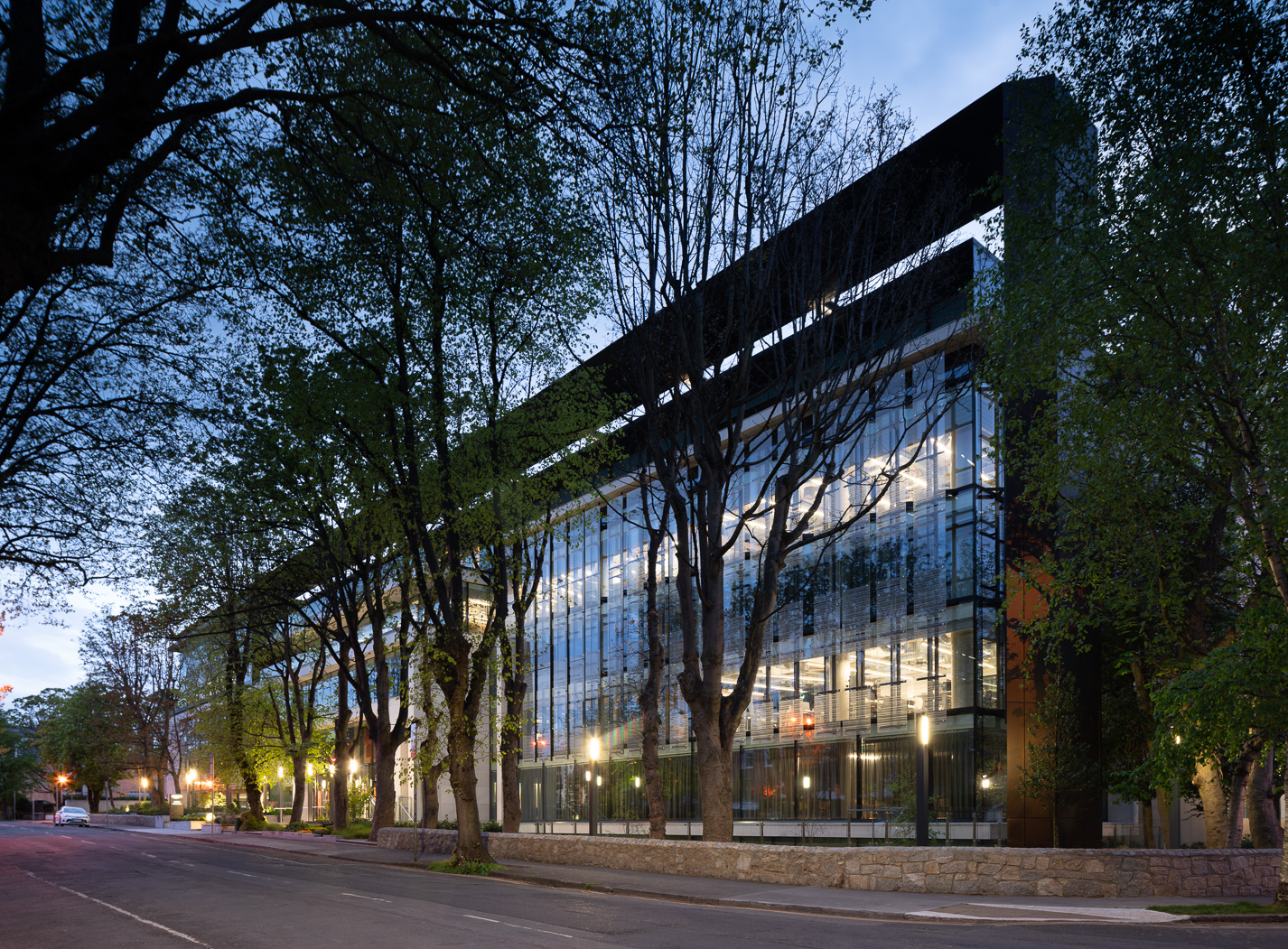 The Ireland headquarters of retail giant Amazon, Vertium, now known as Shannon Building, is a sustainable groundscraper spanning 172,000 sq ft of LEED Gold office space across six bright, expansive floors.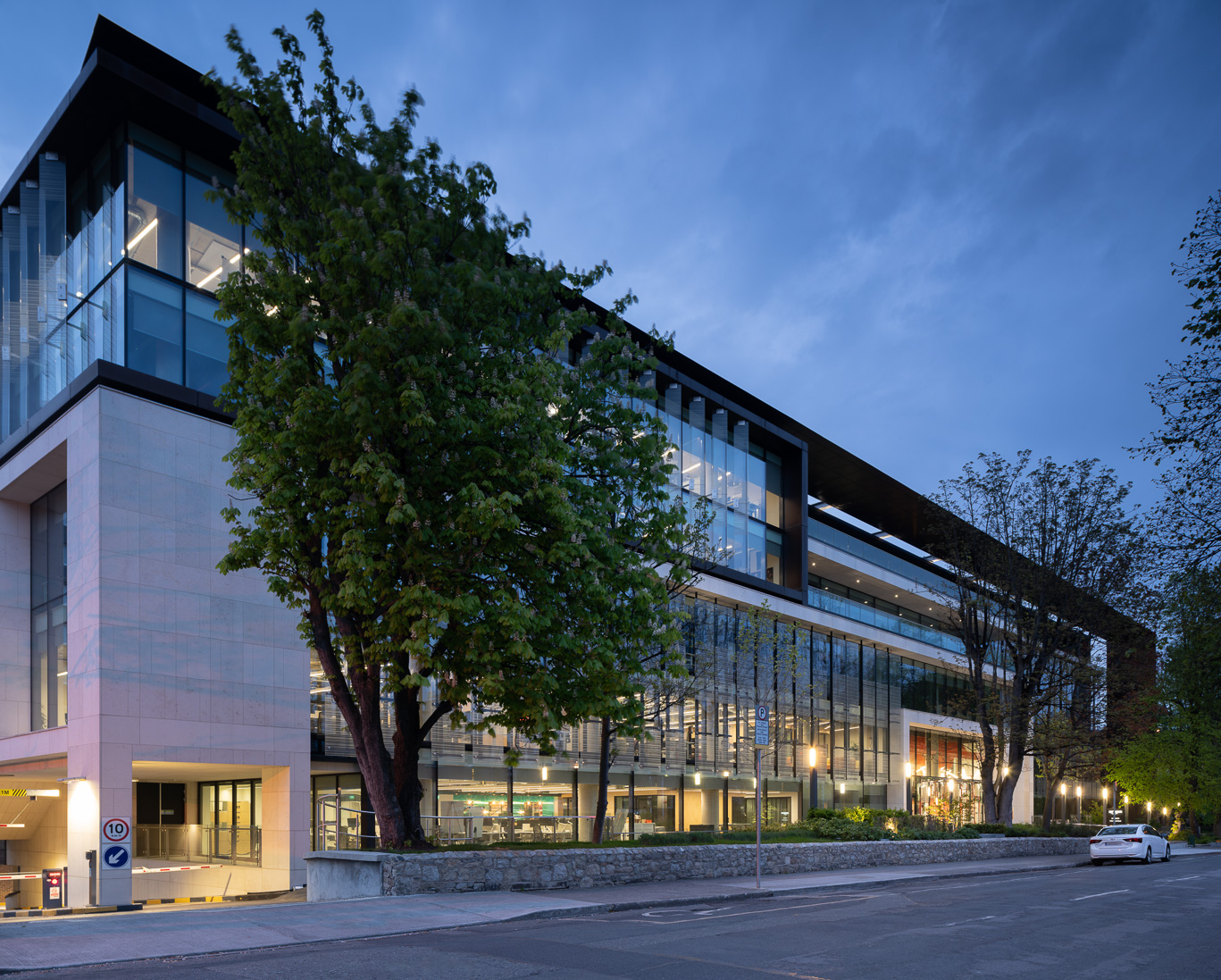 Designed for maximum flexibility and delivering exceptional floorplate efficiency, Vertium affords Amazon agile, best-in-class space that adapts seamlessly to its evolving business needs.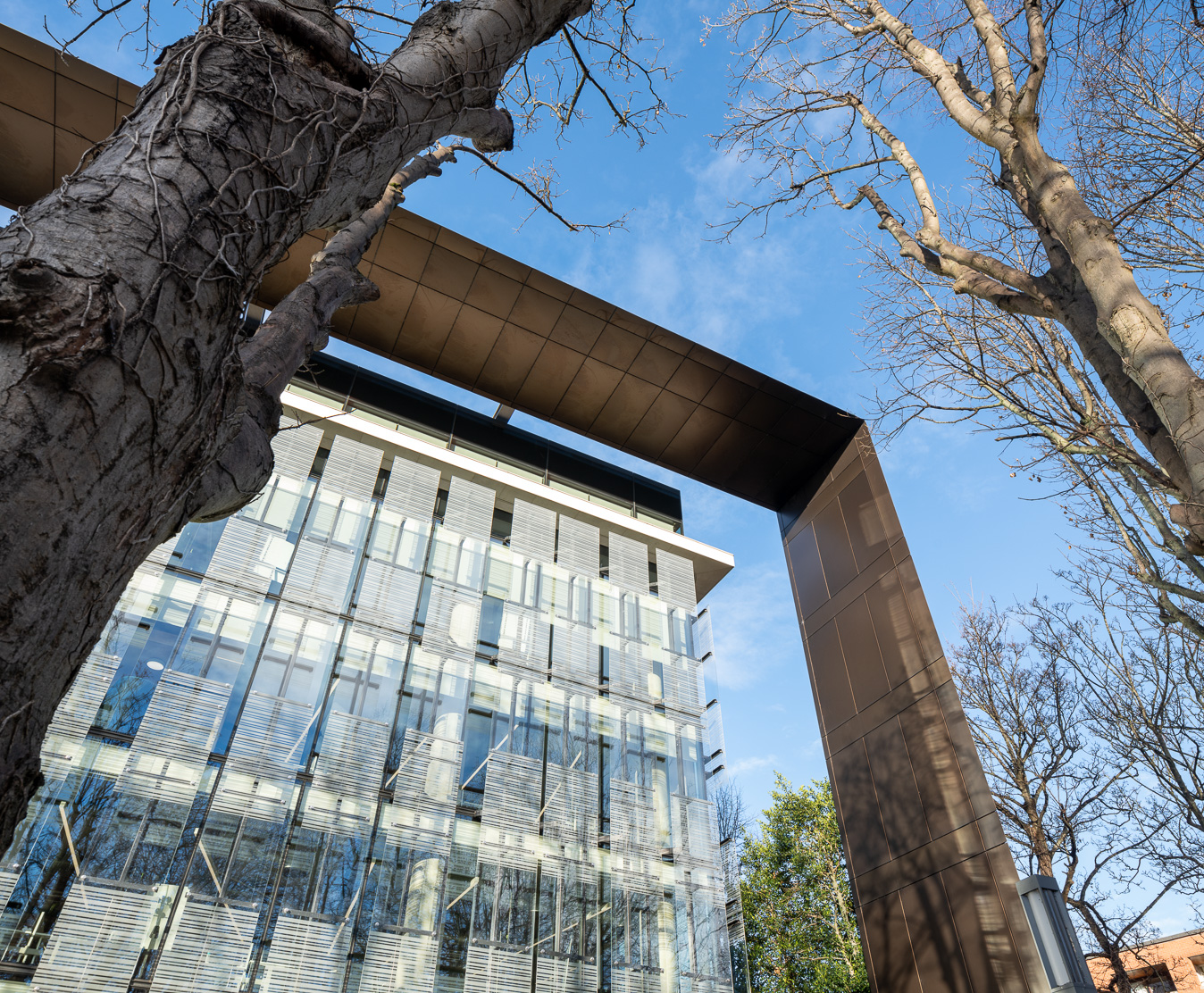 In June 2014, Ronan Group and joint venture partners Colony Capital acquired the 1.7-acre site with the benefit of full planning permission for the redevelopment of the existing vacant office building, formerly the headquarters of Allianz Insurance.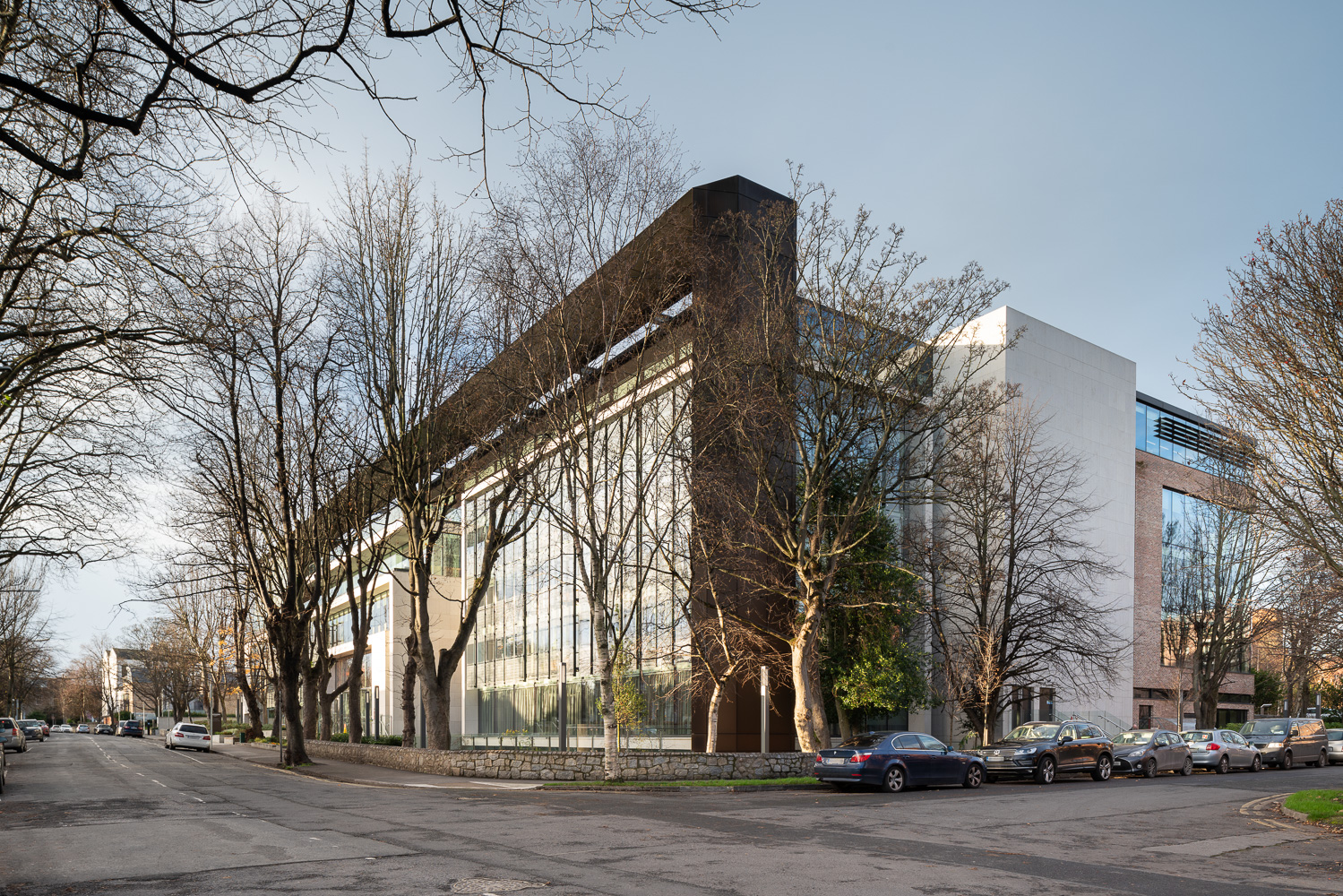 Recognising the latent potential of the site, Ronan Group enhanced the planning consent and secured funding from German investment managers Union Investment to bring the vision of a landmark office building in Dublin's prime commercial core to life.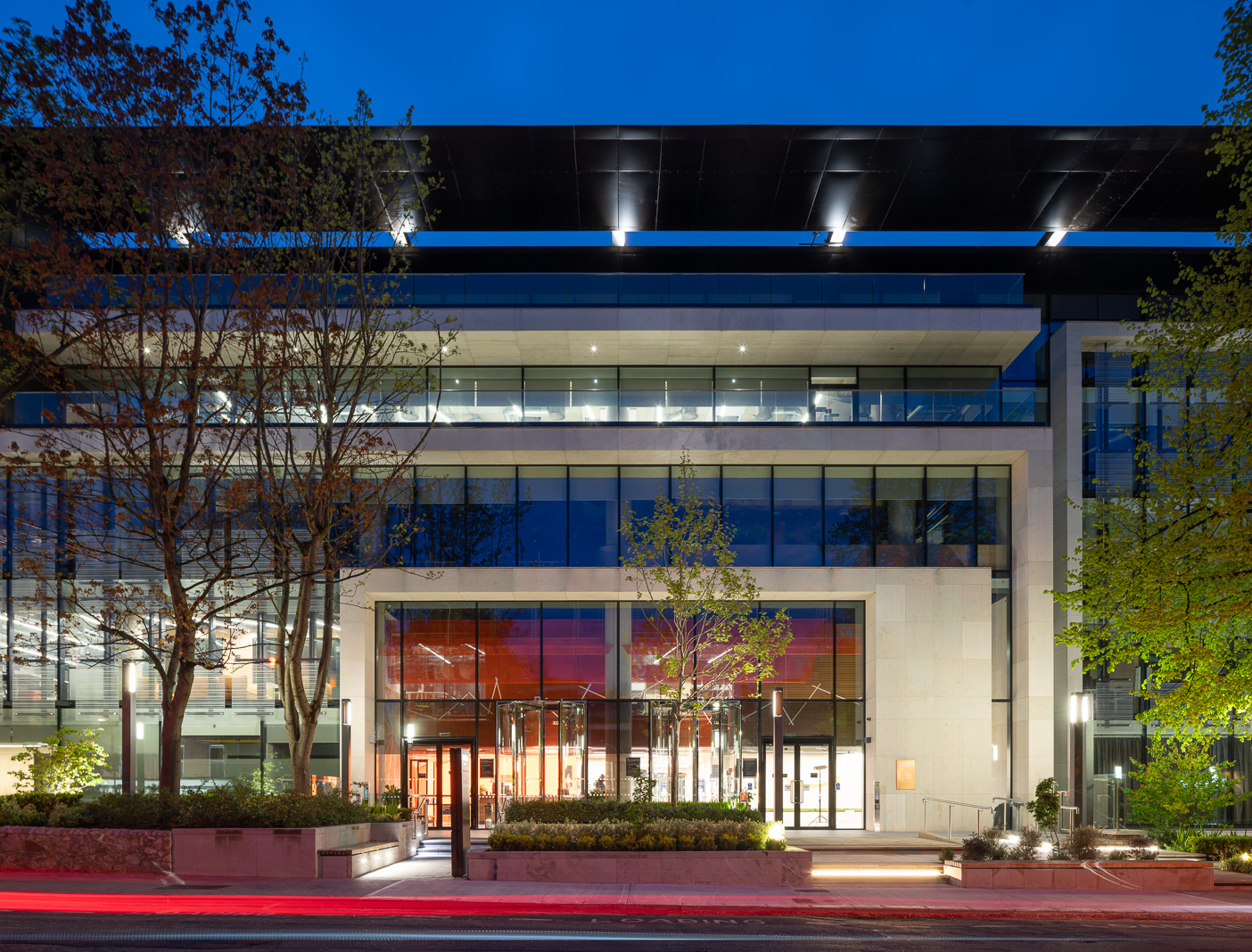 The forward funding deal struck with Union Investment, the biggest investment company in Germany for open-ended real estate funds, remains the largest pre-funding investment deal in the Irish market.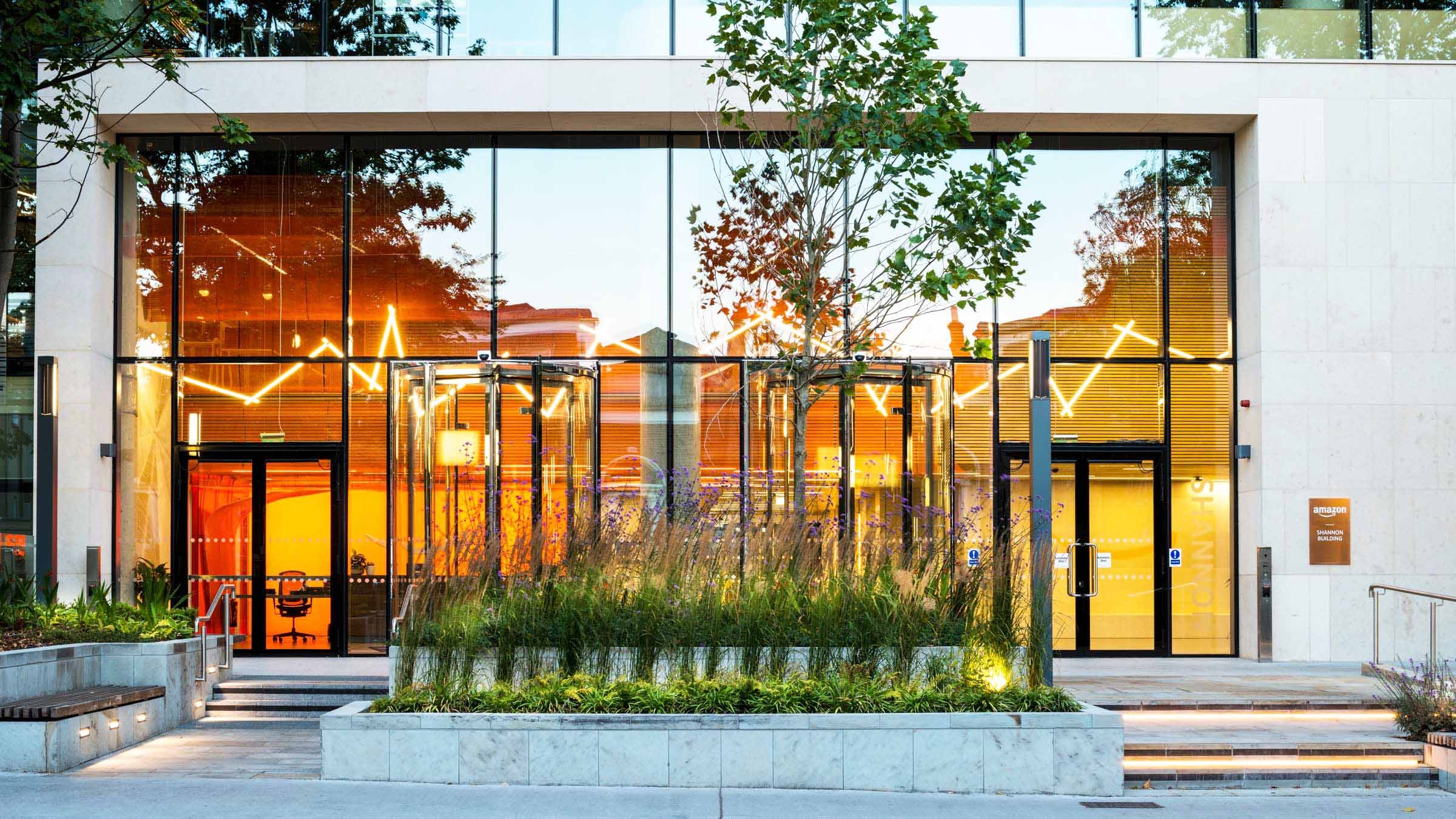 Designed by Henry J Lyons, Vertium creates a striking impression befitting a headquarters of this stature. Framed with a soaring anodised aluminium fin, its architectural authority is underpinned by a panoramic form that spans nearly 100 metres of Burlington Road.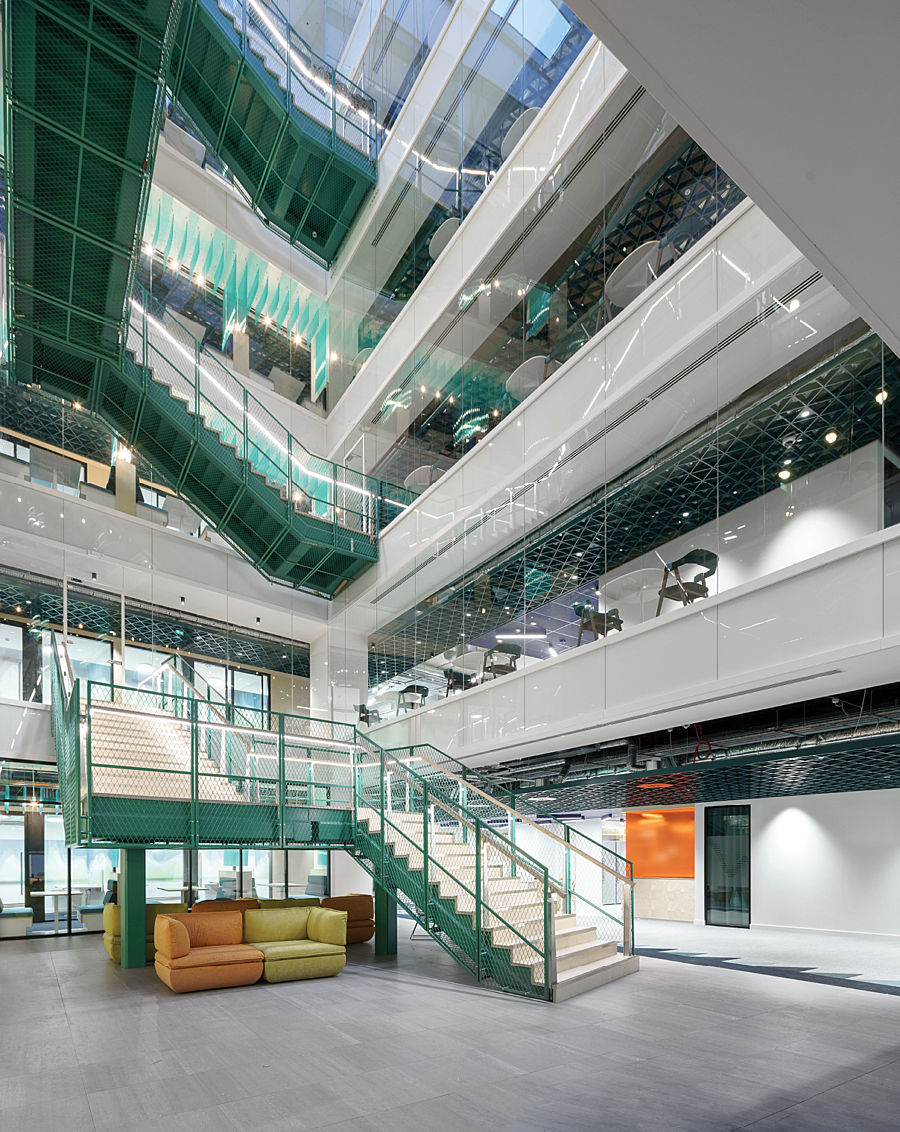 Sitting amongst 38 protected trees and 1,800 square metres of world-class landscaping, Vertium is harmoniously integrated within the local natural environment. Generous 2.8m floor-to-ceiling heights and 360-degree glazing deliver bright, open workspaces that optimise comfort and collaboration for over 2,000 professionals.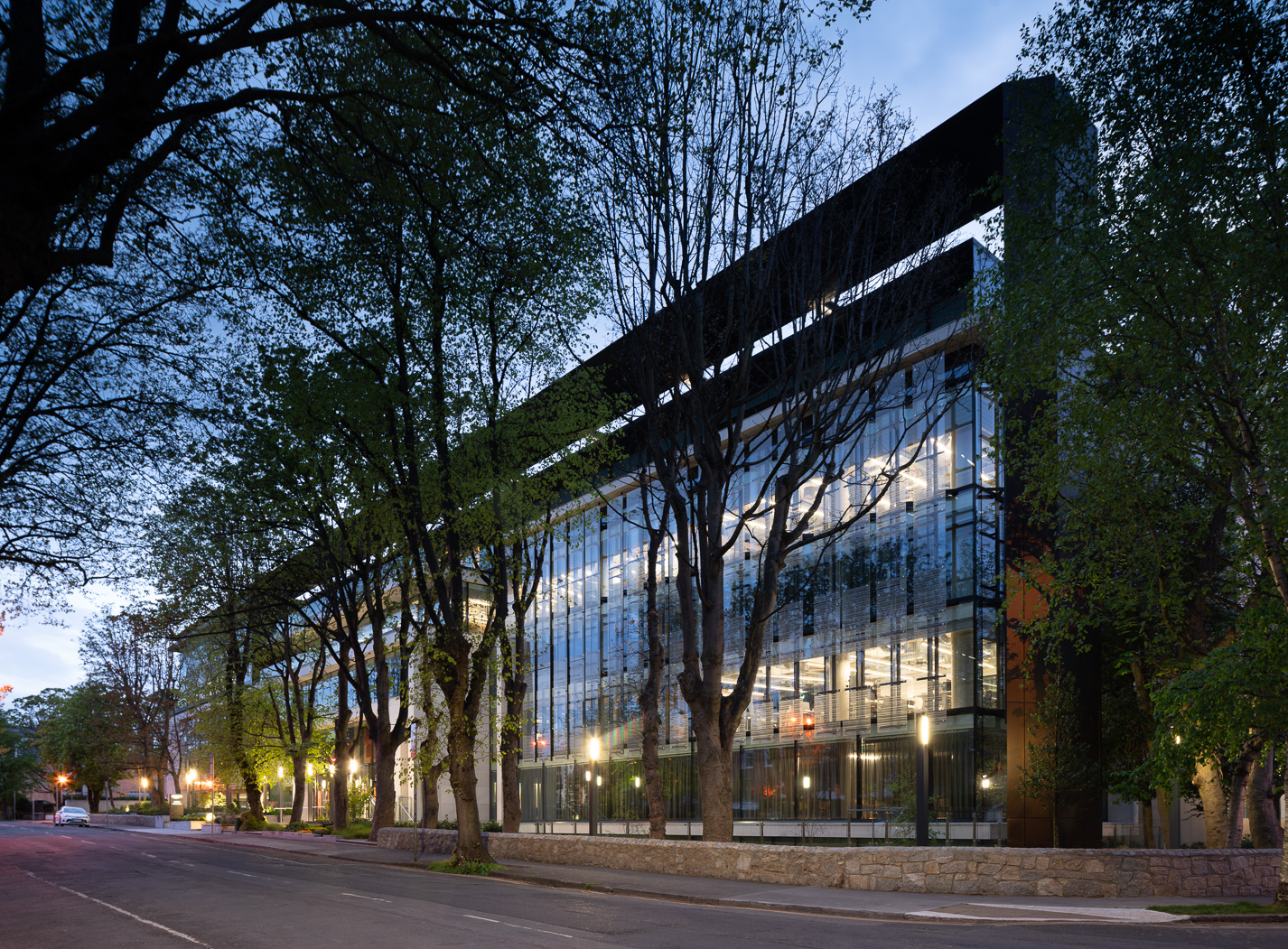 Pre-let to Amazon well in advance of its completion, Vertium is a prime example of how Ronan Group's unrivalled track record in delivering best-in-class office headquarters can give Dublin the edge over other European capitals and help successfully attract key foreign direct investment.