The Convention Centre Dublin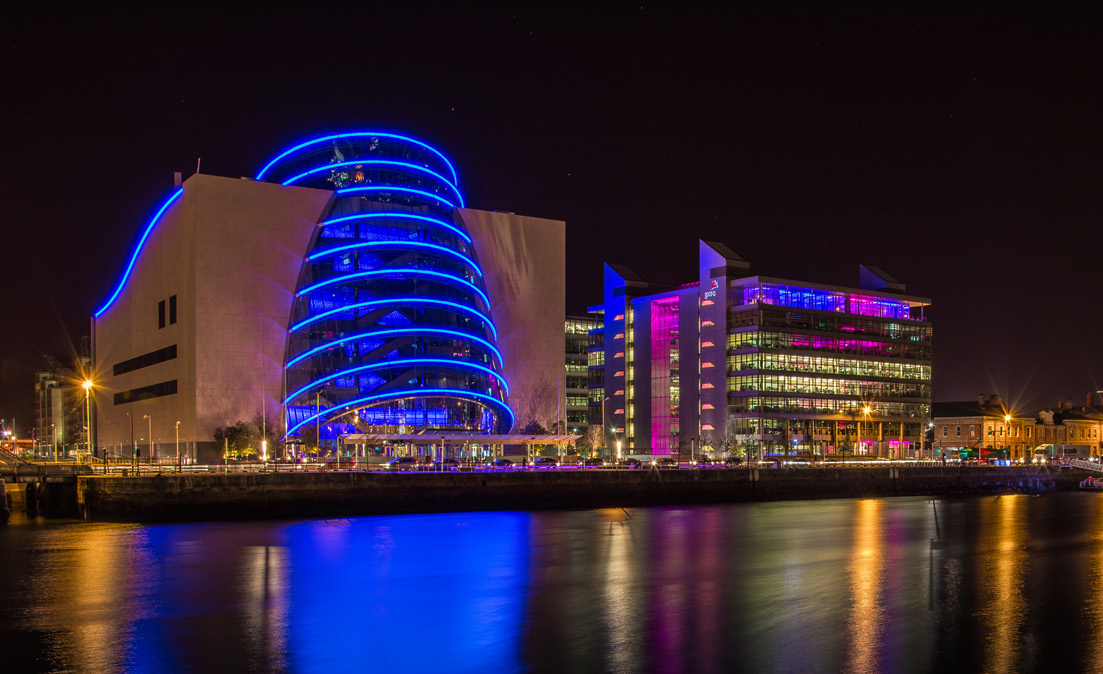 Designed by renowned Irish-born architect Kevin Roche, winner of the Pritzker Architecture Prize, an accolade often referred to as the Nobel Prize of Architecture, The Convention Centre Dublin is the world's first carbon neutral convention centre.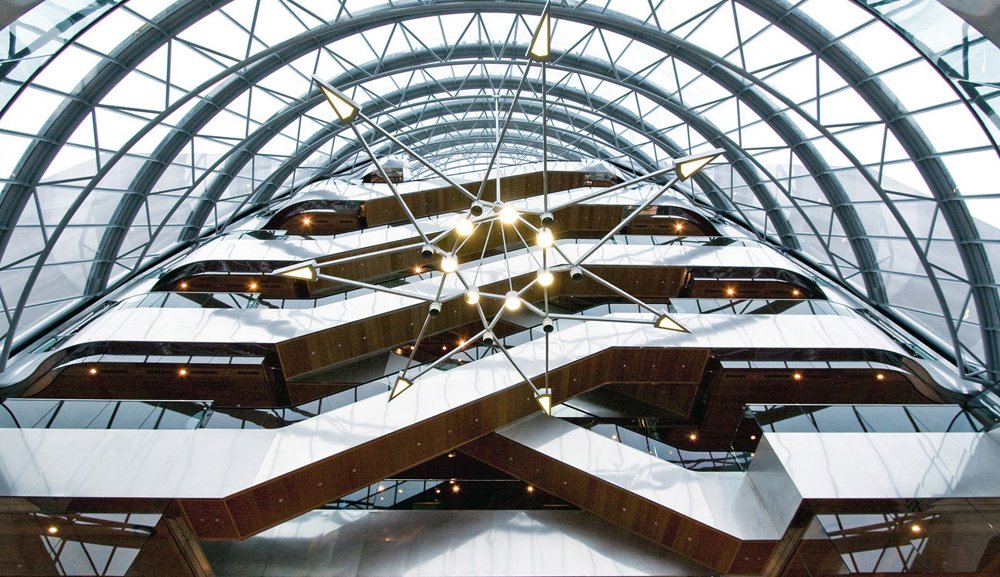 In 2005, the Office of Public Works (OPW) sponsored a public-private partnership competition inviting qualified promoters to tender for the provision of a new national convention centre. Chosen as preferred bidder, we were subsequently appointed by the OPW as design and build contractors in a joint venture partnership with John Sisk & Son.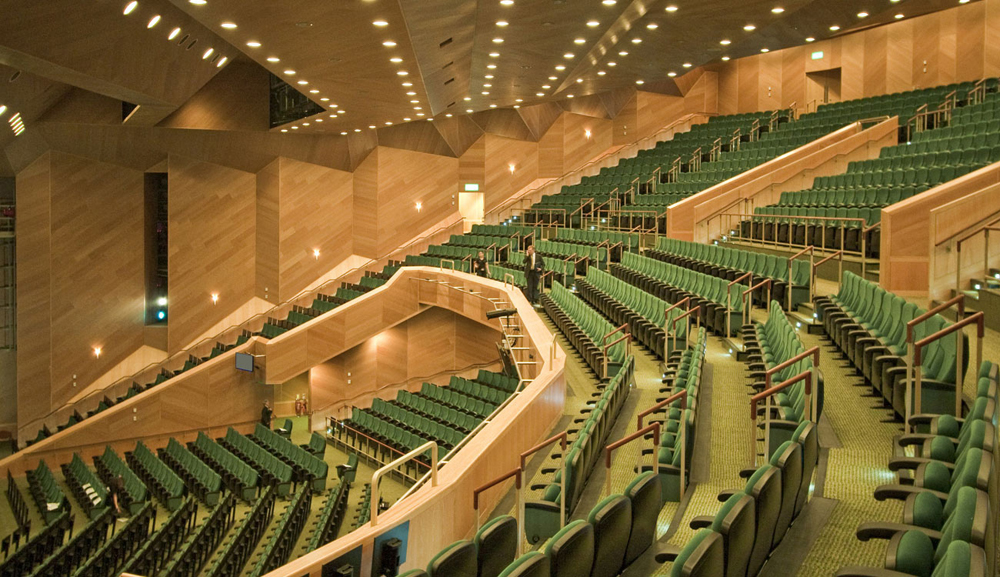 Our brief was to deliver a destination that respects the environment; works hard for its stakeholders; a venue fit for Dublin and future generations, which we would operate for 25 years before transferring ownership to the Irish State.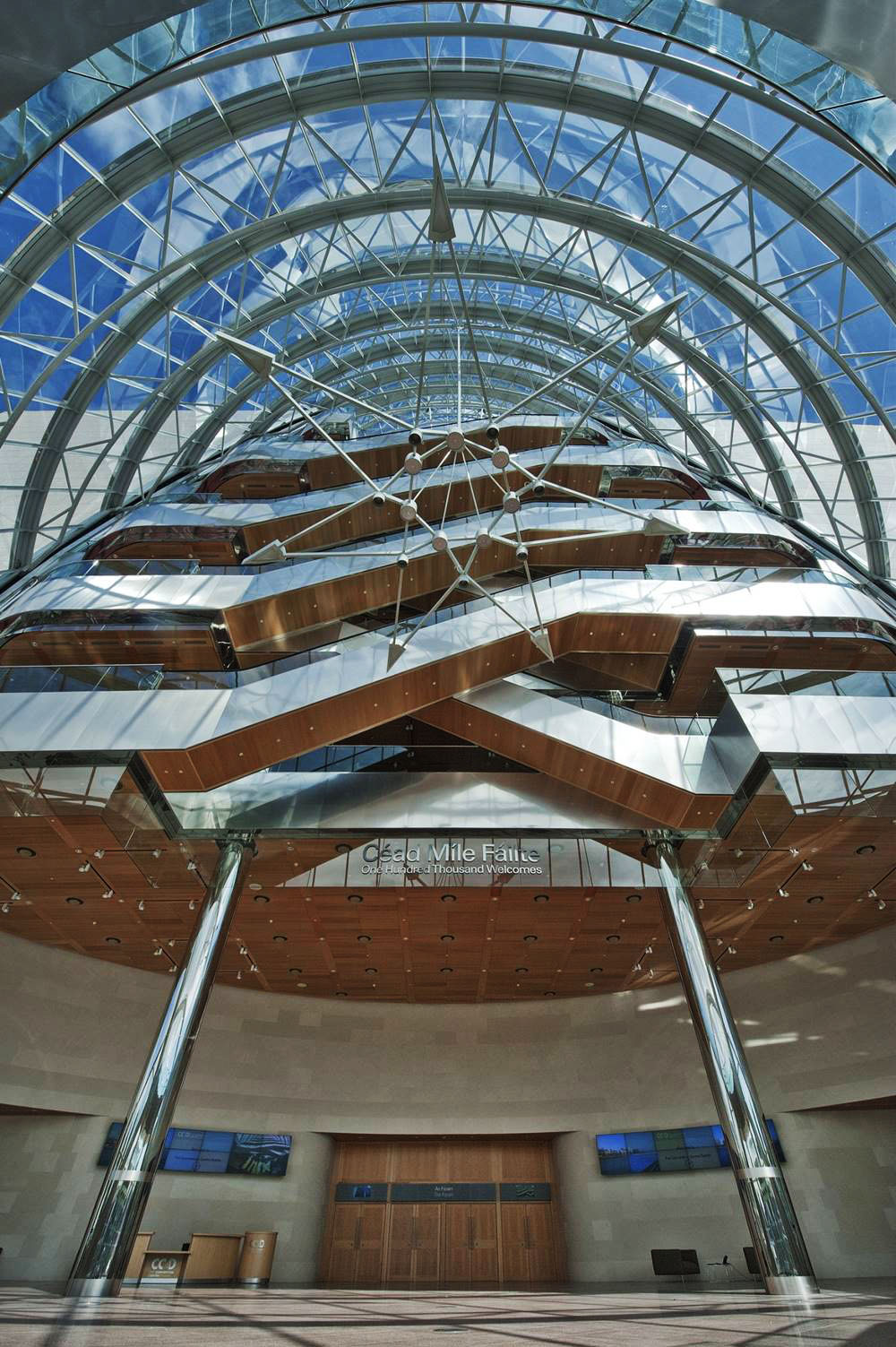 Our ambition for this strategic national asset, the first state building constructed since the founding of the Irish State in 1922, was to create an exciting conference centre where people would want to convene, that could become an integral part of Ireland's vital tourism infrastructure.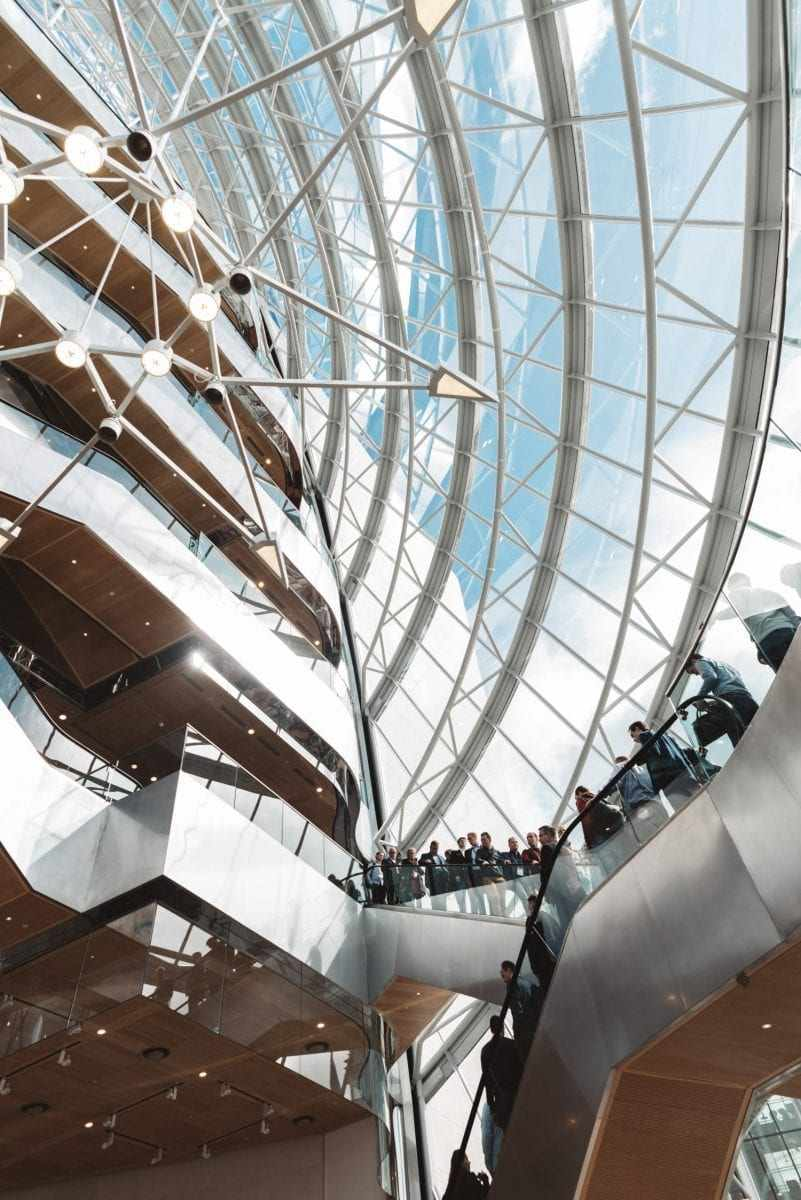 In response to the challenging footprint, we developed a vertical stacking arrangement so this landmark public building could accommodate a large programme of events across six floors. The world-class venue offers a 2,000-seat auditorium, a 2,000-seat banqueting and exhibition hall, a theatre with seating for 3,000 guests, boardrooms and meeting rooms. Construction work was completed four months ahead of schedule and on budget in May 2010.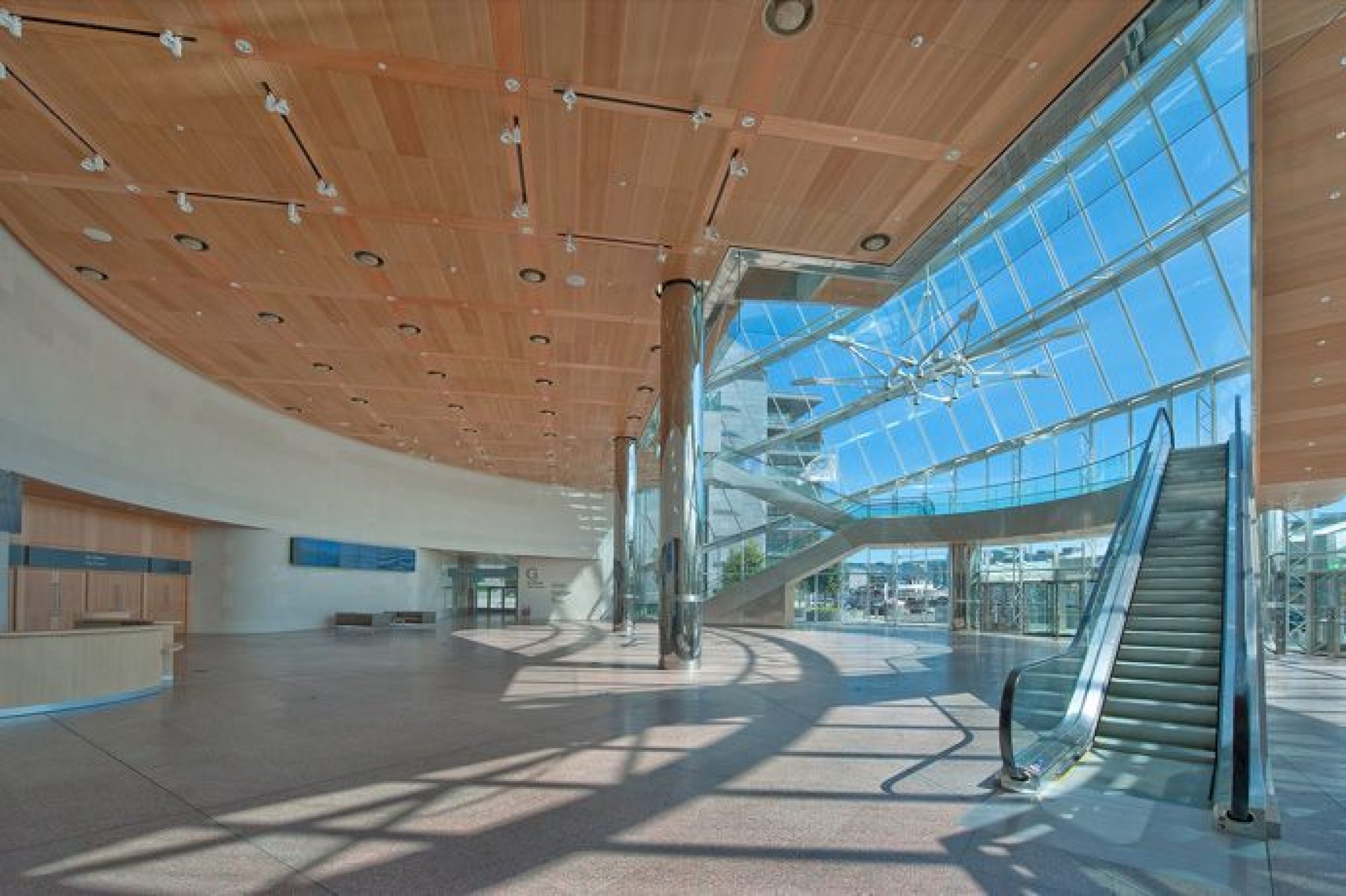 The Convention Centre Dublin sets a new benchmark for sustainability. Every conceivable element was carefully considered to deliver a truly exemplary, world-leading facility powered by renewable energy. The resulting architecture has a design life of 100 years and our use of innovative materials and construction techniques together with cutting edge mechanical systems serves to create a positive and enduring legacy for Dublin, a building that is now synonymous with the city.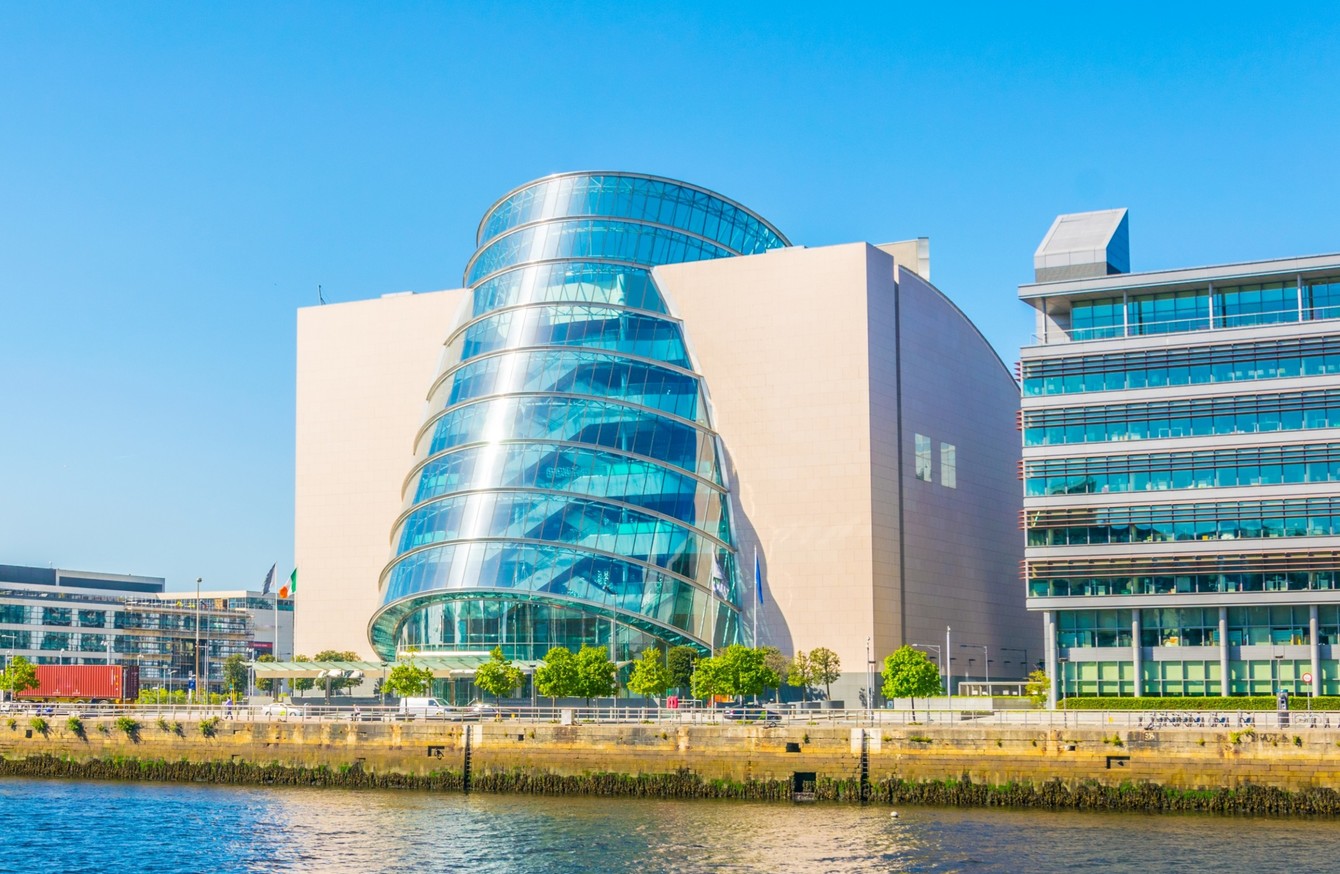 Since its official launch in September 2010, The Convention Centre Dublin has landed 49 awards, including 'World's Leading Meetings & Conference Centre' at the World Travel Awards 2019 and 2017, and today stands proud on the banks of the Liffey as a truly iconic landmark for Dublin.