Connaught House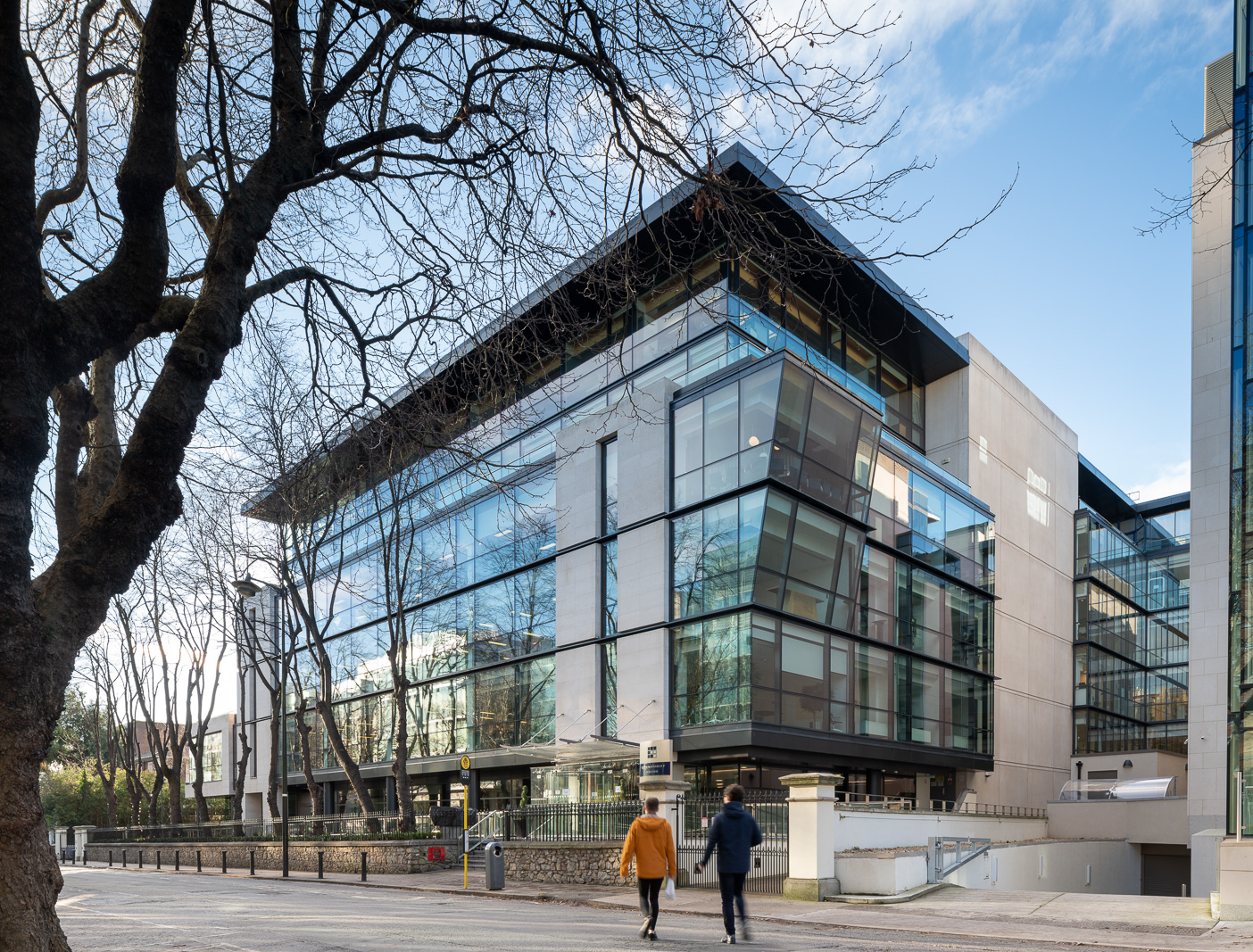 Owned by Ronan Group, Connaught House is a modern Grade A office building with a dramatic presence on the prestigious Burlington Road.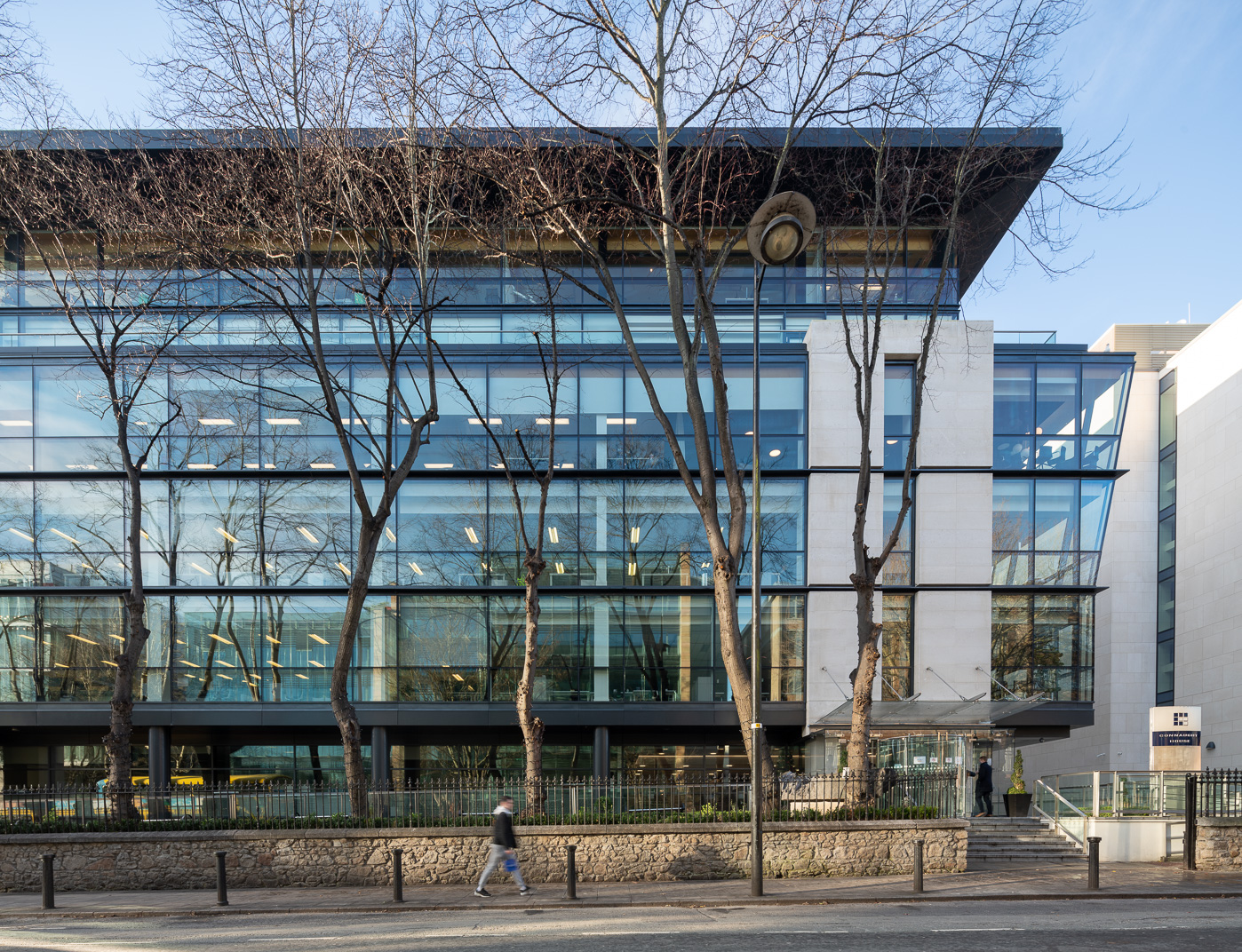 Developed by Ronan Group and built to the highest standards, this property in Dublin's premier office district comprises a nine-storey office building including two levels of basement parking with a gym, shower and bike storage on the lower ground floor. The gravitas of its interiors and flexible layouts reflect a dynamic HQ office designed to maintain its relevance in a changing business world.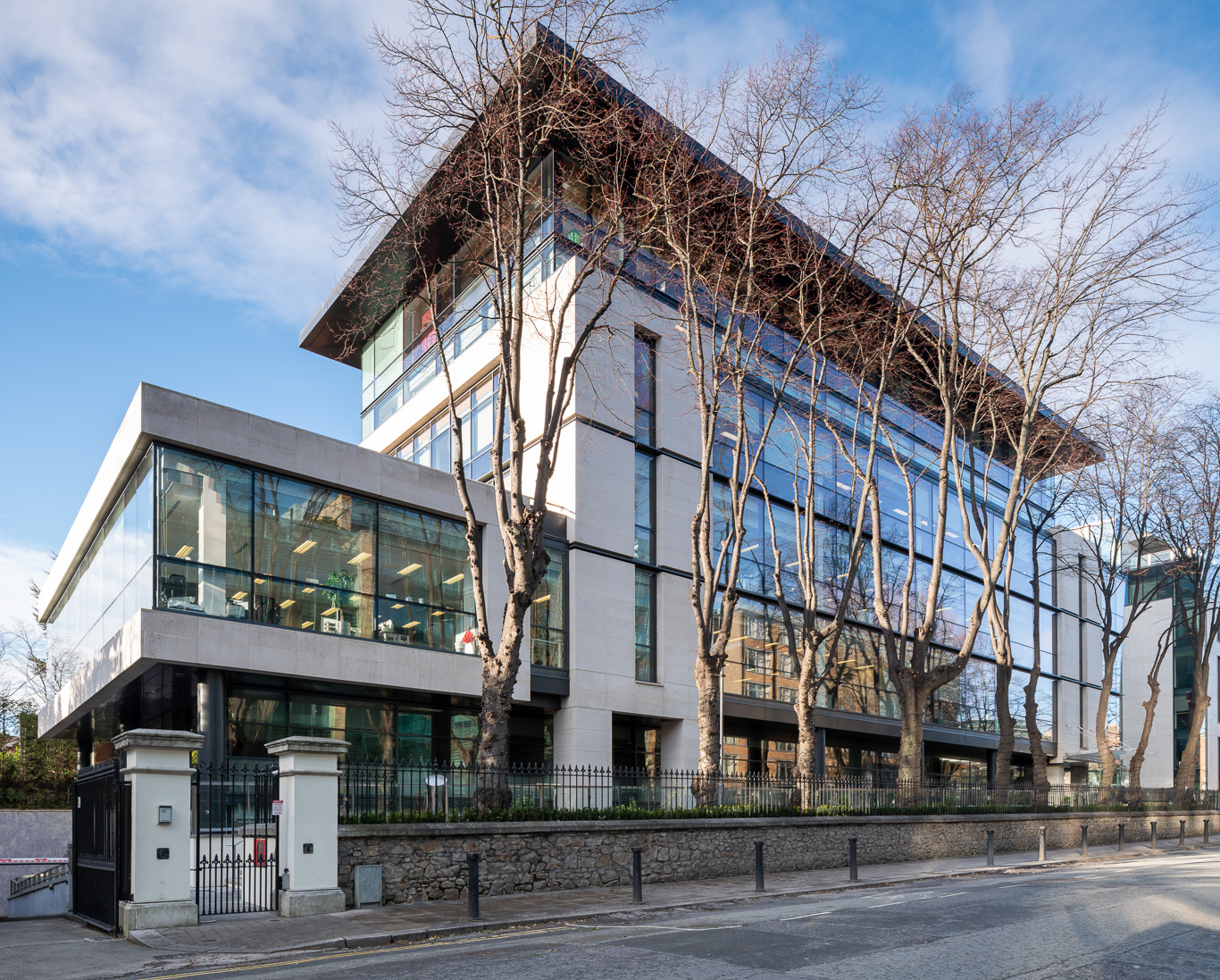 Connaught House continues to achieve among the highest rents in the city, reflecting the exceptional quality and acknowledged prestige of this distinguished office accommodation.