Beijing International Logistics Park
Developed by Ronan Group's Singapore-listed Forterra Trust, this speculative warehousing facility adjacent to Beijing Capital International Airport was fully pre-leased in advance of completion to Taobao, one of China's largest online retail platforms, and Shunfeng Express, one of the country's largest courier services.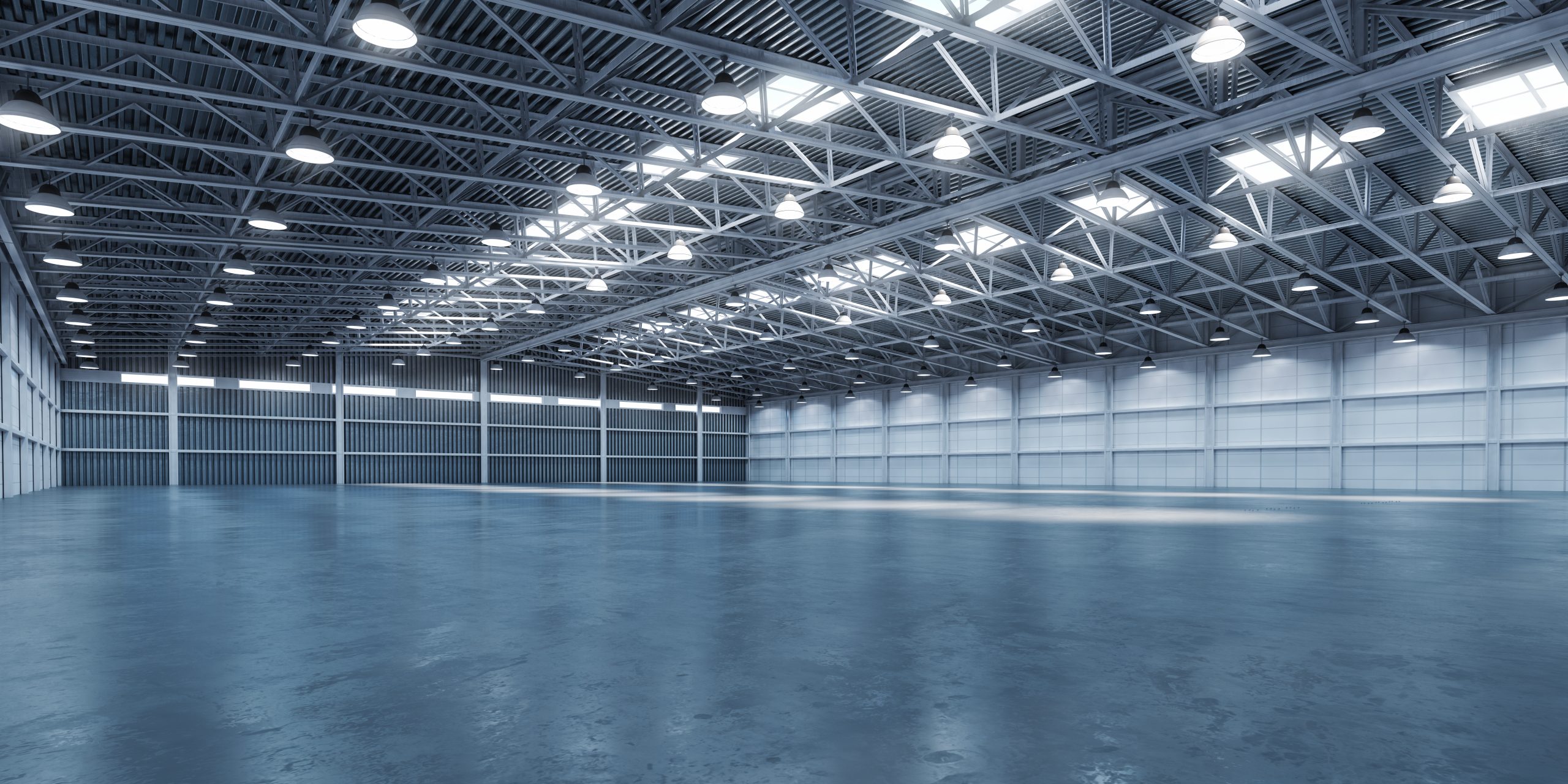 Part of a larger 28-acre site, Beijing International Logistics Park formed a key part of Forterra Trust's mixed-use development portfolio. The leases exceeded the estimated rental value, reflecting an annual rent roll of €3.85 million. This investment was sold in 2013 to Nan Fung, one of the largest privately owned real estate conglomerates in Hong Kong.